Home

1 comments
Visit a Fifth Generation Family Farm
George Beattie settled his farm near Sumner, Nebraska, in 1906. Today, the farm is in the hands of father and son, Jeff and Bart Beattie. This generation - fourth and fifth - run the hog farm according to the values and traditions passed down from great-grandfather and grandfather.
Article Comments
This area is not intended to be a place to consult authors about their articles, but rather a place for open discussion among pig333.com users.
29-Jul-2011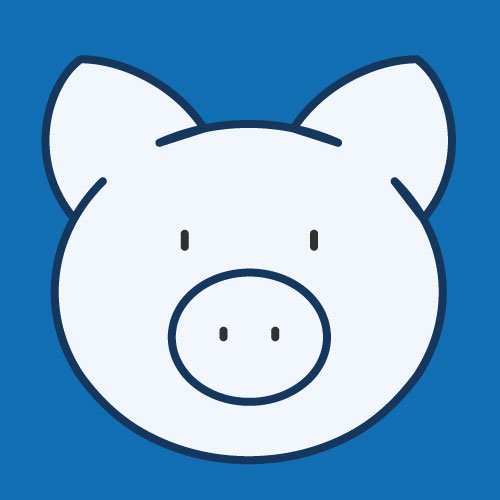 rosalie maghinay
how do we weigh by using measurement,thank for sharing your success stories, best regards.