The WOAH has informed of the presence of classical swine fever (CSF) on a pig farm in Stary Kluch (Spassky), in the region of Primorskiy.
The farm has 138 susceptible animals and 69 cases.
The last time that the disease was detected in Russia was in June 2016 and affected 3 wild boars in the oblast of Amurskaya.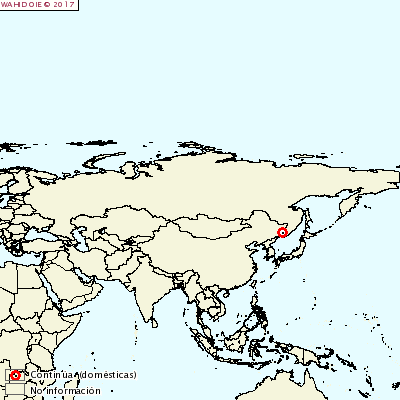 Wednesday, September 4th, 2017/ WOAH.
http://www.oie.int