The OIE has informed about the appearance of a total of 3 African Swine Fever outbreaks in Russia.
The outbreaks are located in Volgogradskaya (1 outbreak) and Kaluzhskaya, and they affect wild boars and domestic pigs.
There is a total of 9 wild boars and 52 domestic pigs that are susceptible, and among them there are 9 and 5 cases, respectively.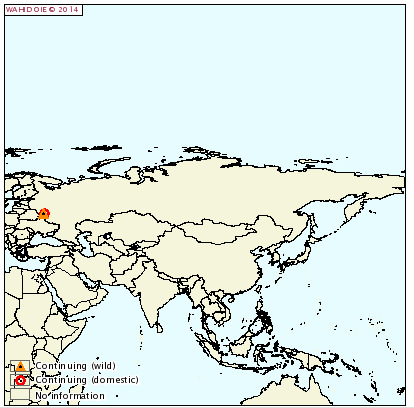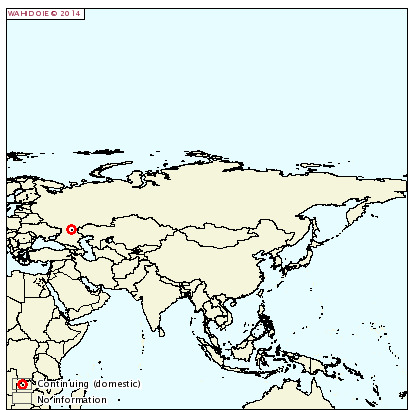 Friday June 20, 2014/ OIE.
http://www.oie.int