Since last September 13th, 2018, the date of the confirmation of the first ASF case in Belgium, 15 cases of this disease have been detected wild boars found dead in the region of Etalle, in the province of Luxembourg.
Through a mutual agreement between the Food Chain Security Agency (AFSCA) and the region of Wallonia, an infected area, that currently remains standing, has been defined around the detected cases.
In this area, measures are being taken with respect to both wild boars and pigs.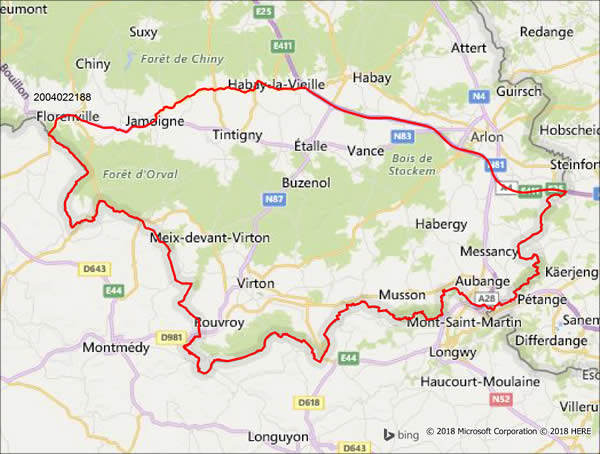 Wednesday, September 26th, 2018/ AFSCA/ Belgium.
http://www.afsca.be/ppa