The veterinary authorities of China and the OIE have reported the occurrence of the disease in a new province, specifically in Jilin.
Although this is the first confirmation of the disease in Jilin, the investigations of the first outbreak declared in China showed that it could be related to the province of Jilin since a batch of pigs from this province had been sent, last March , to the farm where the first focus had been detected.
With this one, there are already 8 affected provinces (Liaoning, Henan, Zhejiang, Anhui, Jiangsu, Heilongjiang, Inner Mongolia and Jilin).
The focus has been confirmed in Daxing, municipality of Nanweizi, Gongzhuling, in a farm with 484 susceptible animals, of which 56 were cases.
On the other hand, a new outbreak has also been reported in Inner Mongolia on a farm with 138 susceptible animals.
At the moment, there are already 24 confirmed outbreaks.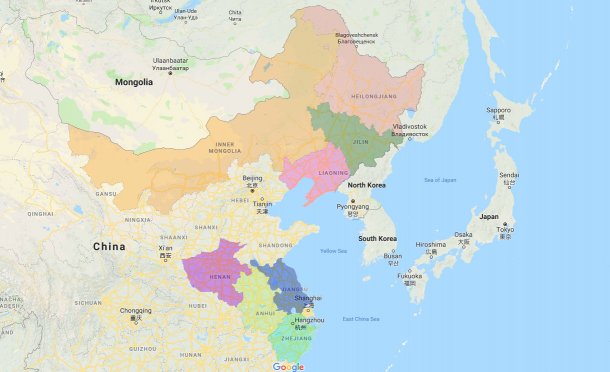 Friday September 21, 2018.
OIE. http://www.oie.int
MoA/China. http://english.agri.gov.cn/