Xavier Manteca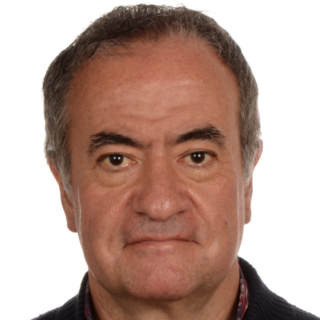 Universitat Autònoma de Barcelona (UAB). Spain
Xavier Manteca Vilanova received his BVSc and PhD degrees from the Autonomous University of Barcelona, and a Master's degree in Applied Animal Behaviour and Animal Welfare from the University of Edinburgh (Scotland). Currently, he is Professor at the Department of Animal and Food Science at the School of Veterinary Medicine at the UAB, where he teaches animal behaviour (ethology) and animal welfare. Recently, he has founded the Farm Animals Welfare Education Centre (FAWEC).
His main lines of research have to do with farm animal behaviour and welfare. He has been member of the Panel on Animal Health and Animal Welfare of the European Food Safety Authority, and he has published some 100 articles in prestigious international journals.
Updated CV 13-May-2013
Articles
Article

Farrowing is a painful and stressful process, especially in the case of gilts and dystocic farrowings.
Pain caused by farrowing in sows
Article

This protocol is a very useful diagnostic tool so we can have a comprehensive view of a farm on a certain moment.
Welfare assessment - present and future of the Welfare Quality view
Article

Approximately 80% of the 120 million male pigs that are slaughtered every year in the European Union are castrated (EFSA, 2004).
Surgical castration without anesthesia