Xavier de Paz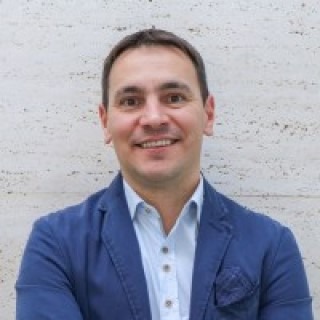 Boehringer Ingelheim. Spain
He studied the Veterinary Medicine degree at the UAB (Barcelona).
September 2002 - December 2005 - He started to work for Miquel Collell, Enric Marco and José Barceló in B&M.
In year 2006 he worked in the production department of Circle Four Farms, the branch of Smithfield Foods in Utah.
September 2006 – May 2011 - He started to work for Elanco, where during 5 years he carried out technical service duties and acted as the person in charge of the marketing for swine livestock.
May 2011 – November 2014 - He decides to start a new career as a veterinarian specialized in swine dedicated to pig health and pig production.
November 2014 – present - Global Swine Brand Manager in Boehringer Ingelheim.
Updated CV 22-May-2015