Mariano Sánchez Barrio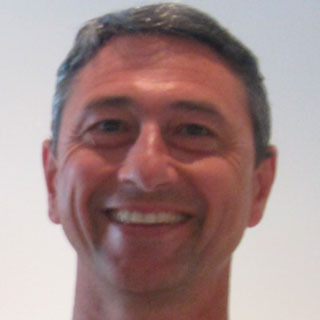 Nanta. Spain
He holds a degree in Veterinary Medicine/Science. Specialty: Medicine and Health. Grade: A. (1980-1985).
He worked for two years in the Technical Department of Inquifasa (Tarragona). Currently, he has been working for Nanta for 26 years, always as a veterinarian specialized in swine.
He has carried out teaching activities for the Department of Infectious Diseases of the Veterinary Medicine/Science Faculty at the University of Saragossa. He also collaborated with the Universidad de la Experiencia and in courses for the training of sales teams and groups of farmers.
Published articles and talks at Anaporc, Mundo Ganadero, IPVS, AVPA's (Spanish Small Animals' Veterinary Association) Congress, FIMA ganadera (International Fair for Animal Production), Nanta's Technical Conferences, Veterinary Associations, ADS (Animal Health Protection Schemes)…
Updated CV 04-Oct-2013
Articles
Home

Article

The weaning-to-service interval is a short but vital period regarding the productivity of the sow.
Use of special diets during the weaning-to-service interval