Luís García Rodríguez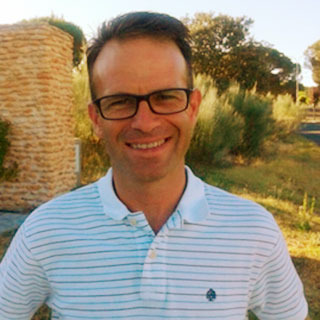 Veterinarian. Spain
He graduated in Veterinary Medicine/Science from the Complutense University of Madrid in 1999. In that same year he worked for Grupo Copese (Segovia) as a multispecies veterinarian.
In 2003 he started working for Grupo Nanta in its feed mill located in Segovia (Piensos Nanpro), as a member of the Swine Sales Technical Service, and he still carries out this job as of today.
Updated CV 22-Jul-2015
Articles
Home

Article

The article suggests various environmental and feed program changes and assesses their effect on pig performance and feed cost.
Strategies to minimize heat stress in fattening pigs in summer