Juan Carlos Pinilla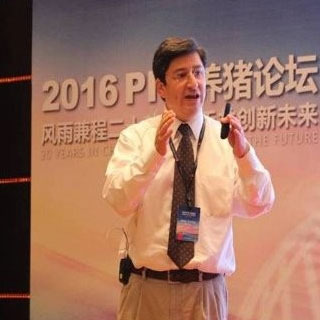 PIC. United States
Education: DVM (Universidad de Concepción, Chile), MS Animal Sciences (P. Universidad Católica de Chile), Diploma in Animal Reproduction (INIA, Spain).
Position: Director PIC Global Technical Services, Applied Reproduction.
Career: PIC North America since 2004; PIC Andina; Agro-Service; Porgen.
Updated CV 15-Jun-2018
Articles
Home

Article

Occasionally, breeders end up using semen with a suboptimal fertilizing ability due to inadequate storage conditions.
Optimal on-farm semen doses management: key points to control