Christian Gortázar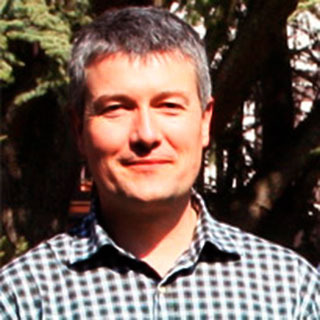 SaBio (Sanidad y Biotecnología). Spain
www.SaBio-IREC.com
Christian Gortázar defended his Ph.D. thesis at the University of Saragossa in 1997. He is Professor of Animal Health at the Hunting Resources Investigation Institute (IREC), a mixed educational centre managed by the University of Castile-La Mancha and the CSIC (Spanish National Research Council) at Ciudad Real. He has supervised 25 Ph.D. theses and is the co-author of more than 300 scientific articles. His research activity combines ecology and veterinary sciences to offer solutions to health problems shared with the wild fauna. He currently manages the Sanidad y Biotecnología (Health and Biotechnology) research group.
Updated CV 18-Dec-2017
Articles
Article

Time flies and wild boar breed at a faster rate than our ability to control them.
Is it possible to control the population of wild boar?
Article

The diseases shared by livestock and wildlife involve many players: mainly farmers, but also hunters and different public administrations.
Wild boars (2/2) - health risks and preventive measures
Article

This article describes the main diseases that wild boars can transmit to the domestic pig, their prevalences and transmission routes. It also discusses the increase of the wild boar population in Europe.
Wild boar (1/2) - Health risks and current situation