Antonio Caballero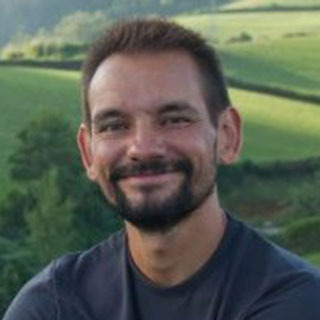 Veterinarian. Spain
www.suiners.com
He graduated in Veterinary Medicine/Science from the Autonomous University of Barcelona in 1995. He obtained a Masters degree in Quality and Environment from the AdEdMa in 2009.
Currently he is a freelance veterinarian in pig production at Suiners together with his partner Joan Wennberg.
Up to 2008 he worked for Grup Baucells Alimentació. Initially he trained on farms. After that he started the Insemination Centre and finally he was the person in charge of the production and health of approximately 8,000 sows.
Between 2009 and 2014 he trained in nutrition and developed his professional activity at Nuscience Group. During that time he also collaborated with Nutrex Porcí as a veterinarian for their sows. He still works for Nutrex Porcí.
Updated CV 22-Jul-2015
Articles
Article

The disadvantage of some boxes is that some piglets are too big and lively and jump off easily.
How to control piglets during split nursing
Article

The use of milk replacers is helpful, both to increase the number of weaned piglets and to simplify the management of nurse sows.
Milk replacements
Article

The objective of supplementing piglets with creep feeds is to reduce the number of under-developed animals during the first days after weaning and, albeit with some differences, it is beneficial for both 21-day and 28-day lactations.
Creep feeding and lactation length