Agustí Camprodón Ylla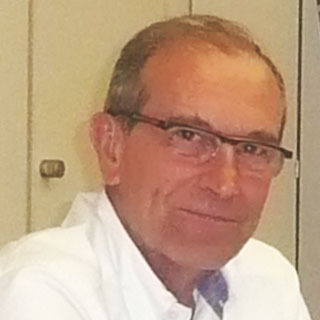 S. V. Camprodon Coma, SLP. Spain
He obtained his degree in Veterinary Medicine from the Faculty of Saragossa in 1979.
From 1979 to 1990 he worked in the company GEPORK as a technician in charge of the introduction of Swine Artificial Insemination at a national level (Spain).
From 1994 to 2004 he worked as veterinary consultant for several companies in the provinces of Barcelona and Girona (Catalonia).
Since 2004, and together with Lali Coma, he founded the company S. V. Camprodon Coma, SLP, that works in the counselling and swine pathology for different companies in Catalonia.
Updated CV 03-Oct-2013
Articles
Home

Article

Lameness is the second most common cause for the culling of sows.
How to approach the problem of lameness in sows