Control of the oestrous cycle in the pig can be achieved through the predictable suppression of the follicular phase using a progestogen. Altrenogest (also called allyl trenbolone) is an orally active progestogen which can be fed to pigs to achieve this suppression and thus allow control of the porcine reproductive cycle. During the feeding of altrenogest the original corpora lutea will regress normally but, due to suppression of LH, follicle growth is stopped at the medium sized stage. The effect is an artificially extended luteal phase. From about 8 to 12 hours after the last altrenogest treatment on day 18, pulsatile LH activity increases and the natural follicular phase will commence allowing females to exhibit oestrus 5 to 8 days later, as illustrated in Figure 1. If an eCG and hCG combination is administered the day after removal of the altrenogest more of the gilts will cycle around day 5.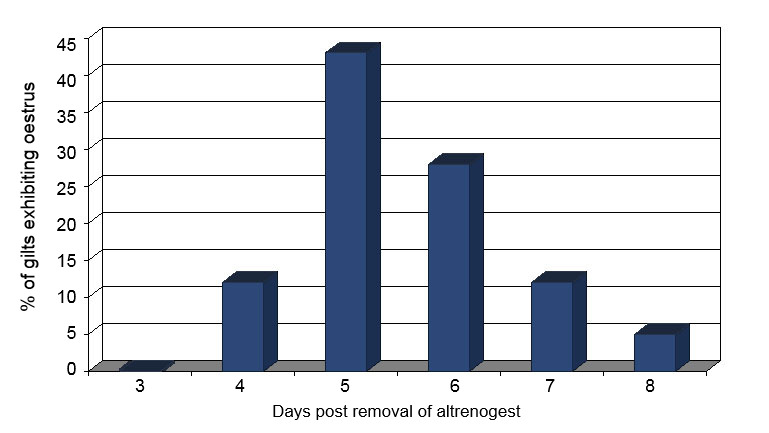 Figure 1. Percentage of gilts exhibiting oestrus following removal of 18 days of altrenogest
How is altrenogest used on farms?
It is essential to read the data sheets for your country. In general, there are two recommended programmes:
18 days at 20mg/day - most of the world
14 days and 15 mg/day – USA
The shorter and lower dose regime saves money but there is an increased risk of follicular cyst development, which may occur at doses below 13mg/day.
How to administer altrenogest?
Pigs readily consume the altrenogest solution but need to become familiar with dosing. Therefore, to minimise the risk of under-dosing and of wasting product, for 4 days prior to the altrenogest dosing regimen individually dose gilts with canola oil or apple juice to get them used to being dosed; then switch to altrenogest. If an individual doser is not available the altrenogest may also be administered individually via toast or to a group with top-dressing onto feed, but note accurate dosing is a major key to success.
How to use altrenogest in your farm production cycle
There is a role for altrenogest in all three breeding female classes: the gilts, sows and returns.
Gilts
The classical role of altrenogest has been to synchronise a group of gilts into the breeding programme. Altrenogest results in a pool of gilts ready for breeding on their 2nd observed oestrus at 230-240 days of age and ≥130 kg liveweight. This reduces the need for a large gilt pool with the obvious saving in feed and manpower. However, it is essential to plan and manage your gilt pool to ensure breeding targets are met and that intra-batch variation is minimised to less than 10%.
When should the group of gilts cycle within a batch?
There are two thoughts:
With the sows – to enhance breeding management



This can reduce the time taken to achieve the mating within a batch. In this case the altrenogest is last given the day before the batch of sows are weaned. For example, if weaning on a Monday, the last altrenogest dose is administered on the Sunday and the gilts and sows will be mated the following Friday and Saturday.


Before the main group of sows – to enhance gilt farrowing management.



The gilts are mated 2-3 days before the sows. In this case (with a Monday weaned sow) the last altrenogest dose is administered on the Friday and the gilts mated on Wednesday and Thursday. This provides a number of advantages:
The gilts farrow first so more time can be devoted to them
They farrow in a cleaner farrowing house
The parity 1 piglets are then the oldest at weaning and so not the smallest and weakest!
The parity 1 lactation is slightly longer than the sows allowing for more food to be eaten and a reduction in wean to service interval. This can be especially beneficial in 3-week lactation batch models as parity 1 sows have a reduced farrowing rate and litter size if weaned below 19 days of lactation.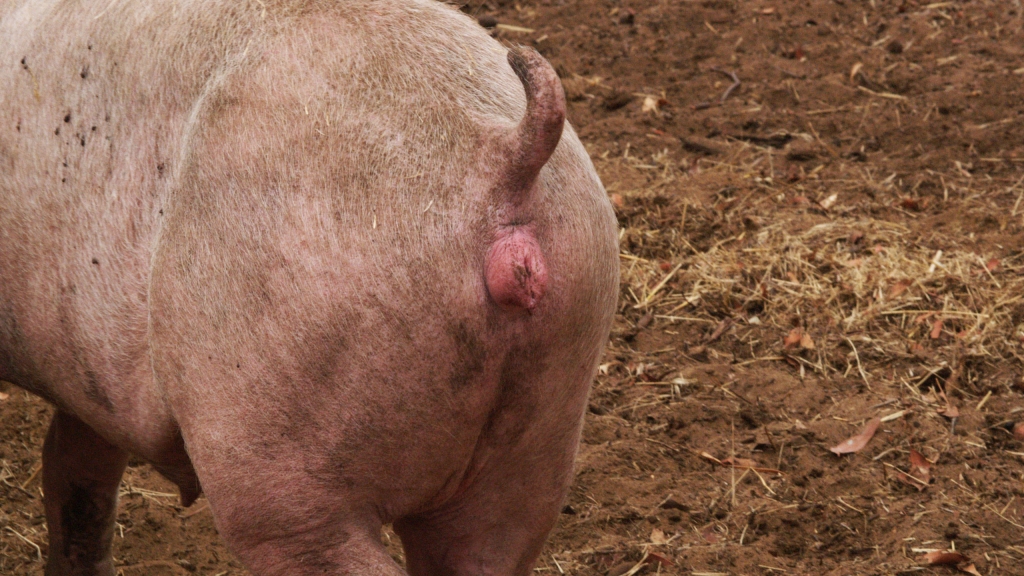 Figure 2. Oestrus in the gilt synchronised following the use of altrenogest
Weaned sows
There are two significant uses of altrenogest in sows: to delay parturition (farrowing); to assist in the development of a batching programme.
To delay parturition. In some pathogen control programmes it may be desirable to both synchronise farrowing and to extend the period without piglets. A case in point is during farm attempts to eliminate Porcine Epidemic Diarrhoea virus (PED). In this case sows are administered altrenogest from day 112 of pregnancy to day 115 (for the main group). On day 115 an injection of PGF2α is administered to assist parturition.

To assist in the creation of a batching programmes. Many producers around the world want to capitalise on the health and discipline benefits of batching programmes. The use of altrenogest can ensure the success of these programmes. For example, see table 1.
Table 1. Moving from a one-week batch to a 3 or 4-week batch programme using altrenogest
Development of a three week batch programme from a weekly batch programme

Week 1
Wean sows and place on altrenogest for 1 week
Batch is created
Week 2
Wean sows
Week 3
Wean sows one week early
To develop a 4 week batch programme from a weekly batch programme
Week 1
Wean sows and place on altrenogest for 2 weeks
Batch is created
Week 2
Wean sows and place on altrenogest for 1 week
Week 3
Wean
Week 4
Wean sows one week early
Return sows
Occasionally, and more often with batching programmes, sows may return to oestrus out of sequence. These animals can either be culled or efficiently replaced into the breeding pool by the judicious use of altrenogest. Simply feed altrenogest from 12 days after the out-of-sequence oestrus until 5 days before desired breeding date. This concept can also be adapted for weaned parity 1 sows to create a skip-a-heat concept allowing sows to recover from lactation.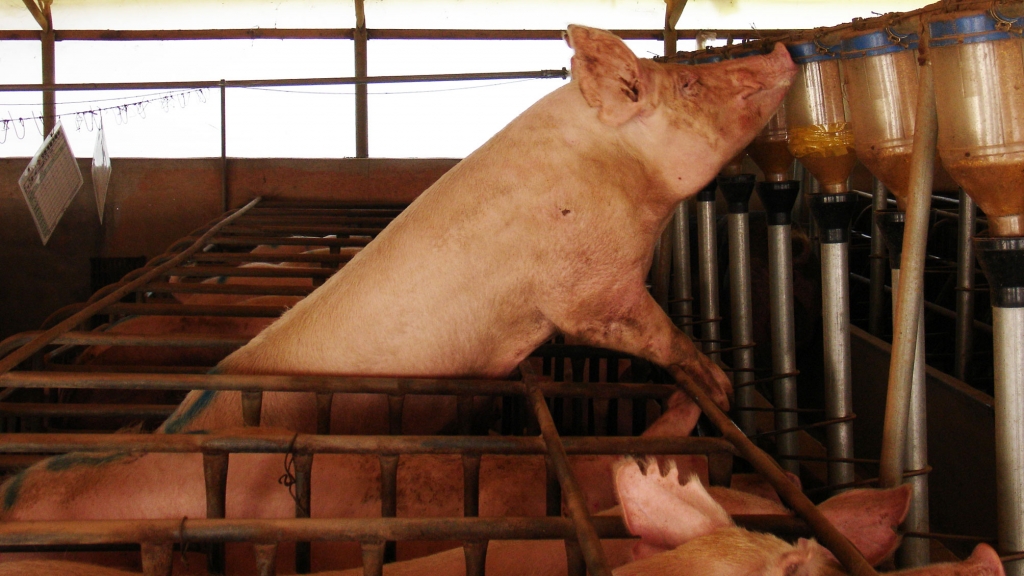 Figure 3. Sow in oestrus but out of sequence.