Home

4 comments
Management
Transfers of piglets until the 3rd-4th day after their birth (II)
How to make that the sows start their lactation with the maximum number of viable piglets.
Article Comments
This area is not intended to be a place to consult authors about their articles, but rather a place for open discussion among pig333.com users.
05-Dec-2012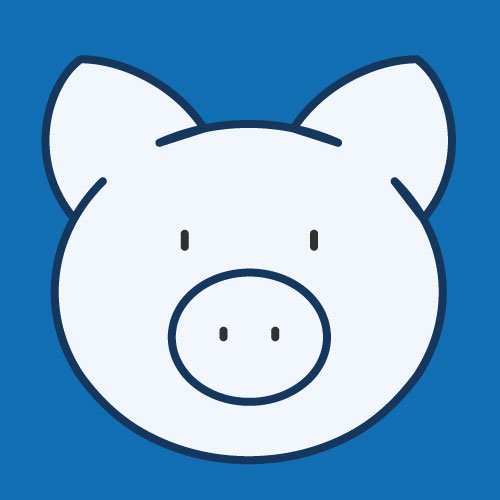 Mswinyamsw
verry interesting
25-Jan-2013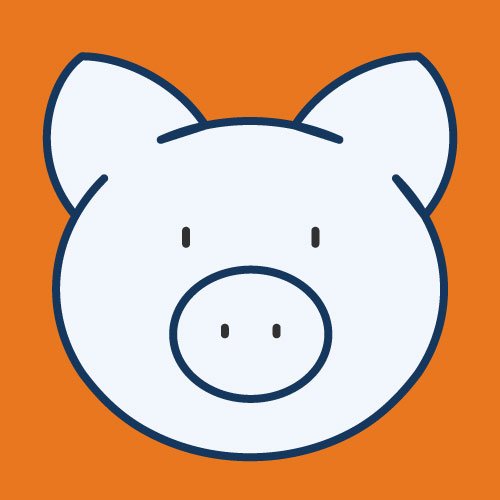 marcelinocarioc
non riesco a leggere gli articoli
28-Jan-2013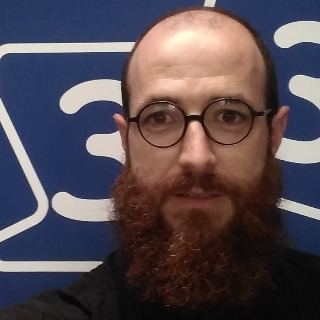 guillaumet
Hi Marcelino, this article is done in Flash. Perhaps you don't have the flash player in your computer or you are trying to see it in a mobile device (tablet or smartphone) that can't show flash files.
We are working on it in order to solve this problem.
By the way, do you know that there is an italian version of pig333: www.3tre3.it ?
04-Mar-2013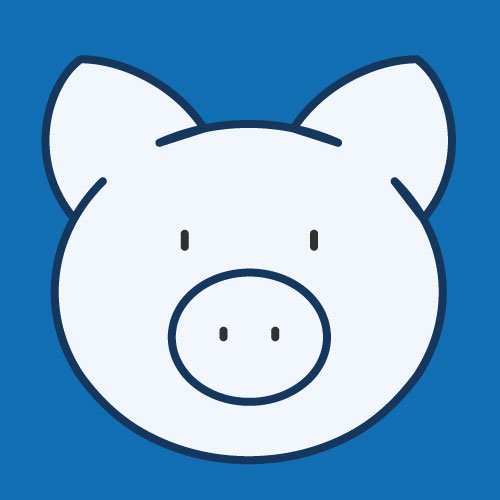 Anto Siahaan
very Nice,,,,