Home

2 comments
Management
Monitoring of farrowings (V): Farrowings monitoring patrols combined with other activities
When the farrowings are programmed, their supervision has to be one of the main tasks in the farrowing quarters. The rest of the tasks must be organized in such a way that we can exert the maximum control over the programmed sows.
Article Comments
This area is not intended to be a place to consult authors about their articles, but rather a place for open discussion among pig333.com users.
18-May-2012

dascaloff
on my farm we are experimenting with not inducing farrowing. There is less control of timing, but piglets seem much more vital at birth, "born hungry" and actively seek teats immediately when not "forced to be born".
19-May-2012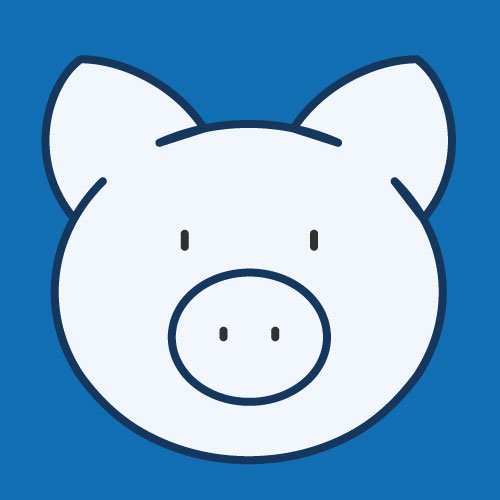 Carlos Casanovas
Of couse, you will always have that dilemma: What do you preffer, higher control at birth or increasing weight at farrowing? Depending on your results and priorities, the best option can be different.