TECNICA GANADERA, SL
Entenza, 236, Entlo. 2ª
08029
BARCELONA
BARCELONA
Spain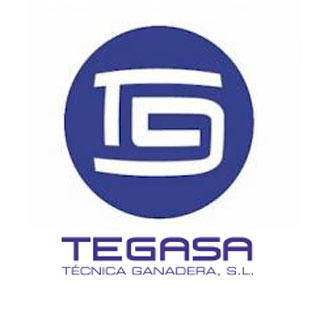 933213008
tegasa@tegasa.com
https://www.tegasa.com
TEGASA, 45 years of experience in the ANIMAL NUTRITION
TEGASA, specialises in developping, manufacturing and commercializing nutritional products for the animal feed industry, with easy handling.
TEGASA pursues an innovative, client-orientated marketing strategy to help producers attain excellent results and high profits.
Technical, Sales and Account departments are in the central office located in Barcelona, and its lab and factory are in Valls (Tarragona).
Other categories to which it pertains TECNICA GANADERA, SL
hygiene
cleaning and disinfection