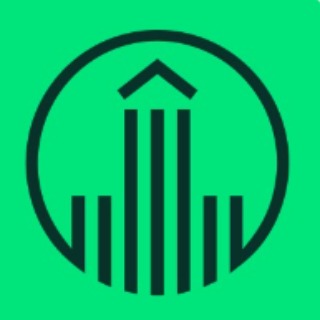 Ileitis- Short video to remind you how Lawsonia infection is produced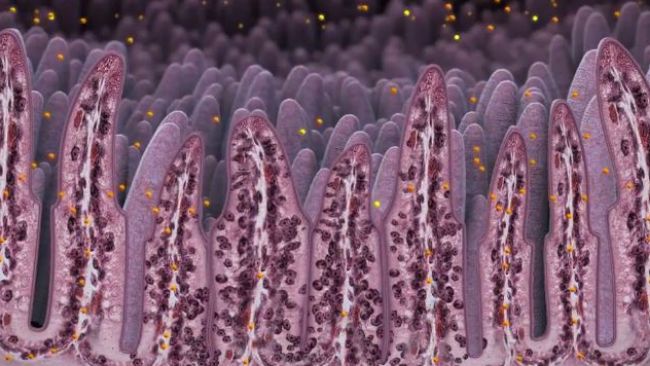 Ileitis not only reduces the overall growth of pigs, it also makes feed conversion less efficient, which means more feed is needed for each pound of growth.
Ileitis is a common bacterial illness that affects most pig farms worldwide. While clinical symptoms of ileitis may be seen in some pigs, the real challenge lies with the animals with subclinical (or hidden) cases, which experience reduced weight gain without showing any signs of the disease.
Ileitis can affect weight gain in pigs of all ages. But the biggest impact is on pigs from late nursery through finishing, when daily weight gain is critical for optimizing growth and animal health.