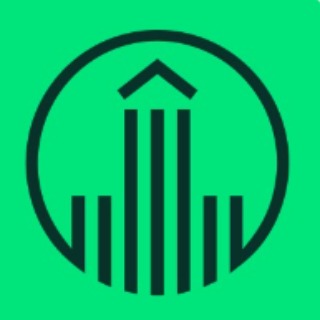 PRRS diagnostics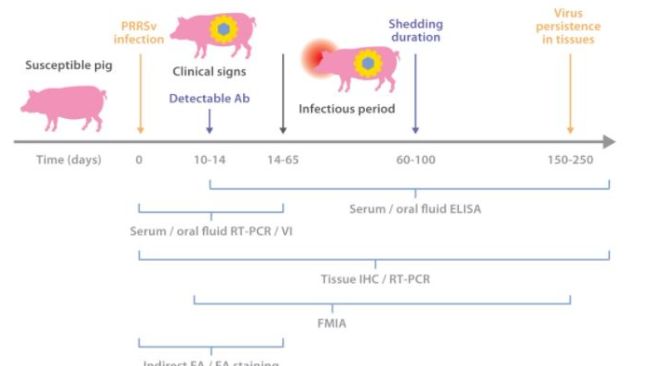 A significant investment has been made to establish effective prevention, control, and elimination strategies for PRRS.
A key part of these strategies has been the development and implementation of reliable, accurate and timely diagnostic procedures.
Detecting antibodies - ELISA : PRRSv antibody detection is a constantly evolving diagnostic discipline.
Detecting virus - PCR : Virus detection techniques provide a useful indicator of disease, although some are used primarily as research tools because they are labour-intensive, expensive and slow. One such example is virus isolation, which uses specific cell lines to amplify viruses from tissue ...
Virus sequencing: Genomic variation is used to understand virus transmission and to identify similarities in virus over time and space. Both virus sequencing and restriction fragment length polymorphism (RFLP) are used.
Oral fluid sampling: Oral fluids were first reported as a diagnostic specimen for PRRSV in 1997. This review is limited to PRRSV, but it is noteworthy that oral fluids samples have diagnostic value for many diseases. A review by Prickett et al. noted that work has been conducted with oral ...
More info: https://www.prrs.com/en/prrs/diagnostics