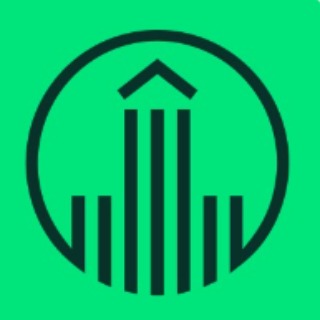 Boehringer In. has added a publication
15-Sep-2017
(1 years 5 days ago)
Boehringer Ingelheim's Cough Index App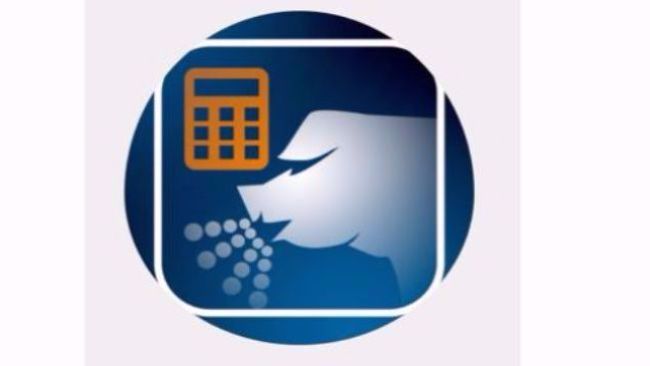 Better control of coughing on pig farms: Boehringer Ingelheim's Cough Index App complements efforts to prevent respiratory diseases with vaccines.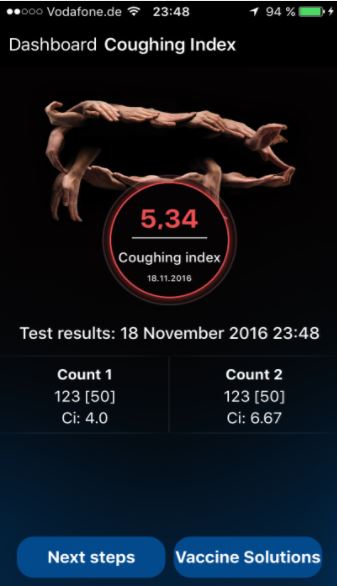 Respiratory diseases, caused by Mycoplasma hyopneumoniae for example, are always accompanied by coughing. Therefore, it is essential to pay close attention to coughs in barns: How many animals are coughing, how often are they coughing, and are there any other symptoms? The evaluation of the frequency of coughing is difficult, subjective, and depends on personal experience. For this reason Boehringer Ingelheim Vetmedica has developed a Cough Index App: By using the mobile phone it is possible to easily and objectively count and store the number of coughs in barns.
The self-explanatory Cough Index App allows users to easily count cough bouts over a standard time period. A cough bout is defined as a single cough or an episode of coughing (two or more cough attacks from one animal within 5 seconds). As a n output the user receives a cough index.
More info at: Boehringer Ingelheim Cough Index App