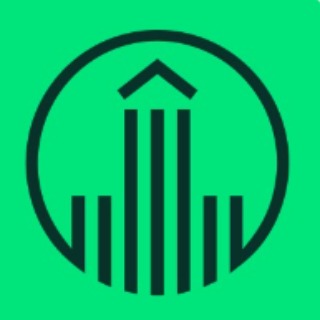 Boehringer In. has added a publication
20-Jul-2017
(10 months 3 days ago)
State of the Art PRRS Diagnostics:
A road map for the practical application of diagnostics to determine herd current status
Article by: Erin J Lowe
Introduction
Understanding the current status of a herd is paramount to the successful development and execution of a PRRS control program. Many terms are used to describe a herds PRRS status; terms like positive, negative, naïve, active, shedding, stable, non-clinical, etc. Although there are many terms, they are often not well defined, leading to a lack of clarity about the true status of a herd. It is important to adopt clear definitions and a common "language" among veterinarians and producers regarding herd status in order to facilitate communication working toward PRRS control in a herd as well as a collective industry. This paper will reference the definitions proposed and adopted by the American Association of Swine Veterinarians as outlined in the 2011 publication by Holtkamp et al. and discuss the practical application of PRRS diagnostics to determine a herds PRRS status.
More info in PPRS.com