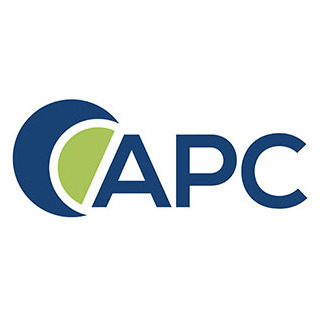 APC Europe

(APC Europe)

likes an article in pig333.com
10-Sep-2019
(2 months 3 days ago)
Home

Article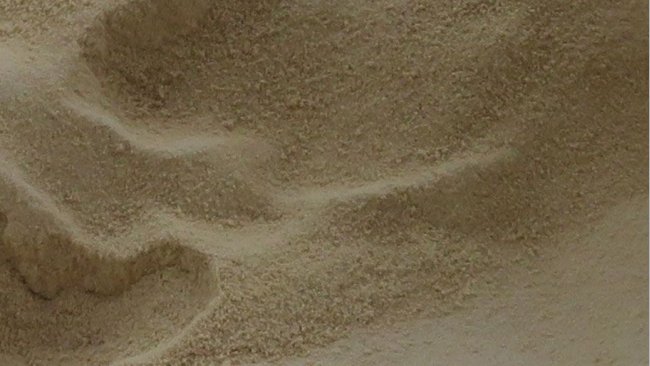 Data sheet with nutritional value (table comparison), production, trade, and most recent studies about animal plasma.
Animal plasma
26-Aug-2019
pig333
Hi Jo,
You can see the full references placing the mouse pointer over each title.
Hope it helps.
Publication
NEW VIDEO!
We open the door of our R&D and Quality depts to introduce our Company
APC's primary goal is to provide top-quality finished products for animal nutrition, which are produced safely and sustainably manner.
Publication
How are you reducing preventive medication in your swine diets?
Find out the answer!
Publication
African Swine Fever (ASF) not only affected pigs – it has also led to a series of feed ingredients bans. Although the virus has been shown to be capable of being transmitted through feedstuffs, the ingredient spray-dried porcine plasma (SDPP) is not one of them. Here's why.
Publication
The keys of the Mode of Action of Spray-Dried Plasma explained by Dr. Miquel Moretó.
Spray-Dried Plasma Mode of Action - APC Europe, S.L.U.
Dr. Miquel Moretó provides a summary of what is known about the Mode of Action of Spray-Dried Plasma at different mucosal levels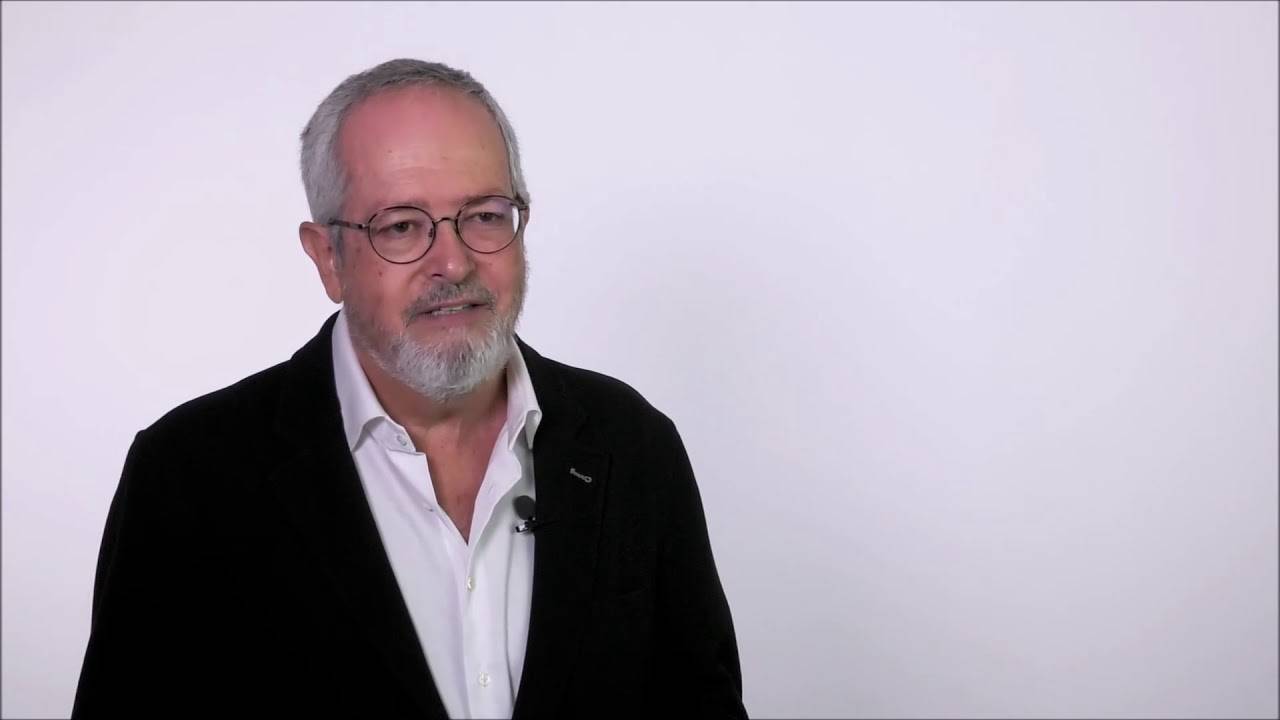 23-Jan-2019
jaume.ribe
Perhaps most of the benefits of SFP come from the platelets.
In human and veterinary medicine platelet rich factors are used to regenerate different tissues very successfully. I have experience (own) and in dogs.
Publication
20-Dec-2018
(10 months 24 days ago)
Spray-dried plasma is a feed ingredient widely used in swine nutrition, it is effective in helping animals mitigate the consequences of the most stressful growth phases.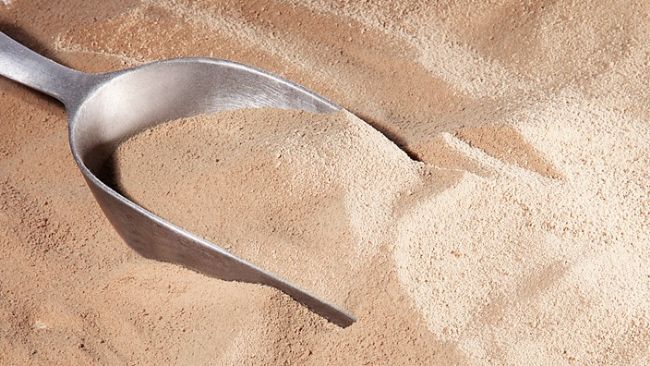 read more
Publication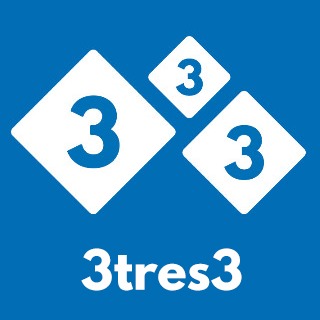 Arranca EuroTier 2018, la mayor feria internacional para los profesionales del sector ganadería. 150mil visitantes de todo el mundo (2500 de ellos veterinarios) y 2,597 expositores se darán cita esta semana en #Hannover, entre ellos 86 de España, 4 de México, 1 de Argentina, 1 de Paraguay y 1 de Uruguay
Publication
Spray-Dried Plasma (SDP) provide a consistent growth performance replacing antibiotics growth promoters in swine diets.
Tech Notes V8I1-ENGLISH- SDP antibiotic replacement.pdf
Shared with Dropbox