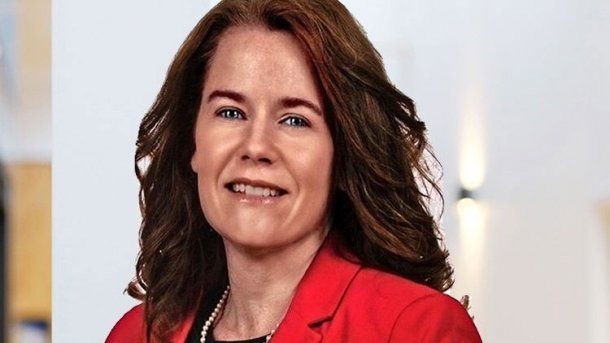 Day joins as the U.S. vice president of business development, Morten joins as the U.S. sales manager and Simeone as the Latin America sales manager.
Day will lead the team as they work to help pork producers find the best solutions for individual animal care.
Prior to joining forces with the Nedap U.S. team, Day was the editor of National Hog Farmer and the livestock editor for Feedstuffs. She's also a ninth-generation farmer, currently raising corn, soybeans and registered Angus cattle in Illinois with her husband and two children.
"Cheryl has an excellent mindset to connect with people and understand the unique business challenges they face," says Bertino Verstege, managing director of Nedap Livestock Management. "We're excited to see how she helps producers connect with and use the data right at their fingertips."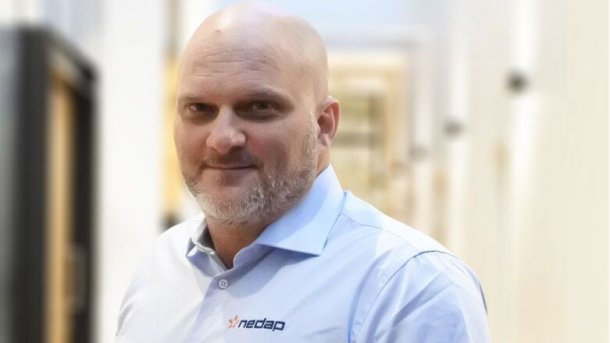 Morten brings years of experience in sales and project management to his new role. Before joining the Nedap U.S. team, Morten worked as a sales manager for the Nedap dealer New Standard, owned a start-up construction company and served as a senior project manager for VCRNOW.
"Jeff's past experience working at a leading Nedap dealer will allow him to quickly make a big impact for our current and new customers," says Verstege. "He already knows Nedap equipment and technology and has hit the ground running."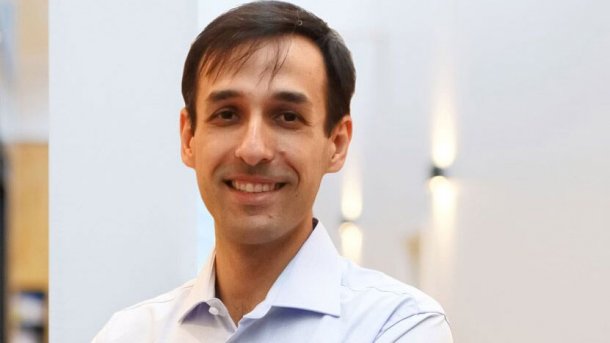 Simeone will help Spanish-, Portuguese- and English-speaking pork producers in Latin America use Nedap technology to manage sows in a group setting. His previous jobs were with multinational agricultural companies, such as Archer Daniels Midland (ADM) and Cargill Inc. Simeone earned his MBA degree at the School of Management in Maastricht, the Netherlands this past year.
"José's international experience in animal production and nutrition make him an ideal fit to bring Nedap's experience to the growing Latin American pork industry," says Verstege. "We are pleased with the experience these new members bring our company and look forward to continuing to grow a well-rounded team to work alongside our customers."
January 11, 2019 – Nedap