Iconic Western Australian company, D'Orsogna Limited, has begun construction of a $66 million state-of-the-art 10,858m2 food manufacturing facility at Merrifield Business Park, 30km north of Melbourne, which will employ 240 people and establish D'Orsogna as a national market leader in the smallgoods and meat protein food sector.
Managing Director, Brad Thomason, responding on behalf of the company after the launch and sod turning on the three hectare greenfield site by Victorian Minister for Industry and Employment, Ben Carroll, said D'Orsogna had a taken a strategic approach to making such a substantial investment after first establishing a manufacturing footprint at Mt Waverley, Victoria 10 years ago.
"On behalf of the D'Orsogna Board and family members, including two of my fellow directors, Eugene and Marco D'Orsogna, who are here today, it gives me great pleasure to now see the D'Orsogna name, brand and products so firmly establishing on the east coast," he said.
The D'Orsogna family first had a presence in Melbourne in 1947 when Eugene's father, Tommaso and Marco's father, Giovanni worked there in the food and hospitality industry for two years before returning to Perth to open a small family butcher shop in West Perth in 1949.
In 2018 D'Orsogna employs more than 550 people and is one of the most recognisable brands at Woolworths, Coles, Metcash and food service businesses across Australia.
"D'Orsogna has consistently experienced year on year growth and the new facility will provide a larger production capacity and greater product development opportunities," Mr Thomason said.
"The new Melbourne site will double our production capacity and manufacture a range of innovative ham, bacon and other meat protein products."
Currently headquartered in Perth, WA market leader D'Orsogna produces a range of cured and cooked whole and sliced hams, gourmet continental goods, bacon and cooked and fresh sausages.
The landmark WA premises at Palmyra, near the port of Fremantle, has been D'Orsogna's home since 1973. It will retain its head office status, staff and production.
"That said, we anticipate a large percentage of our expanded production capacity will be produced out of the new Victorian facility, due to its proximity to major markets and its streamlined manufacturing processes," Mr Thomason said.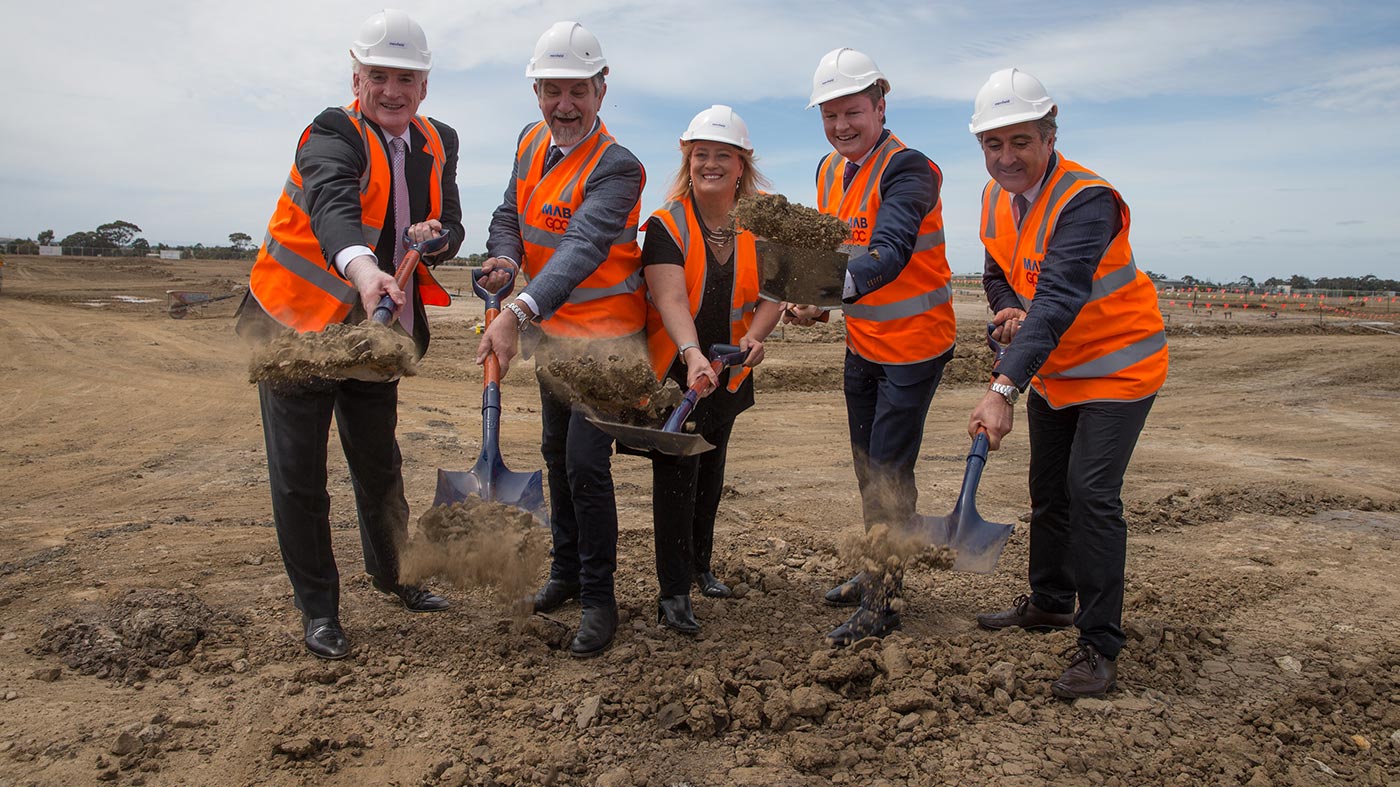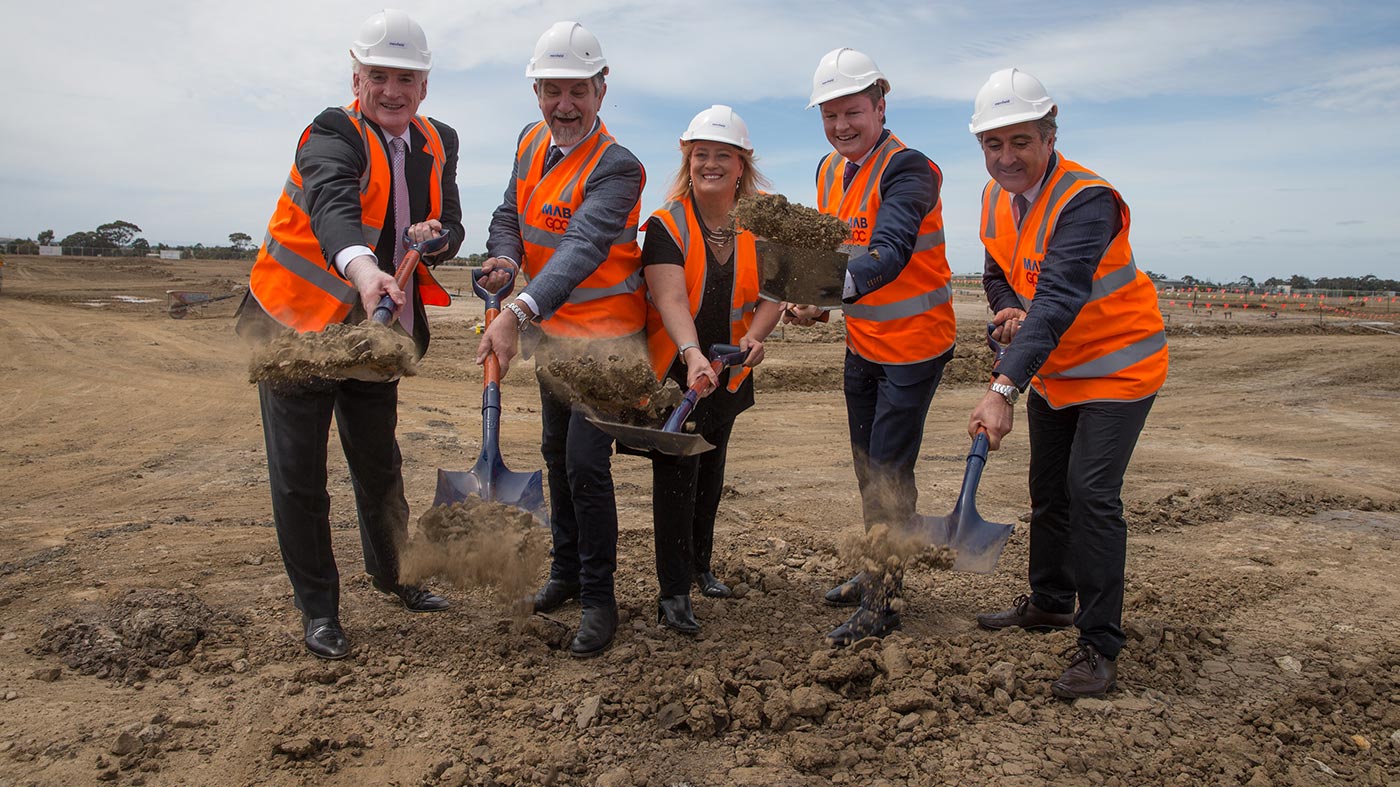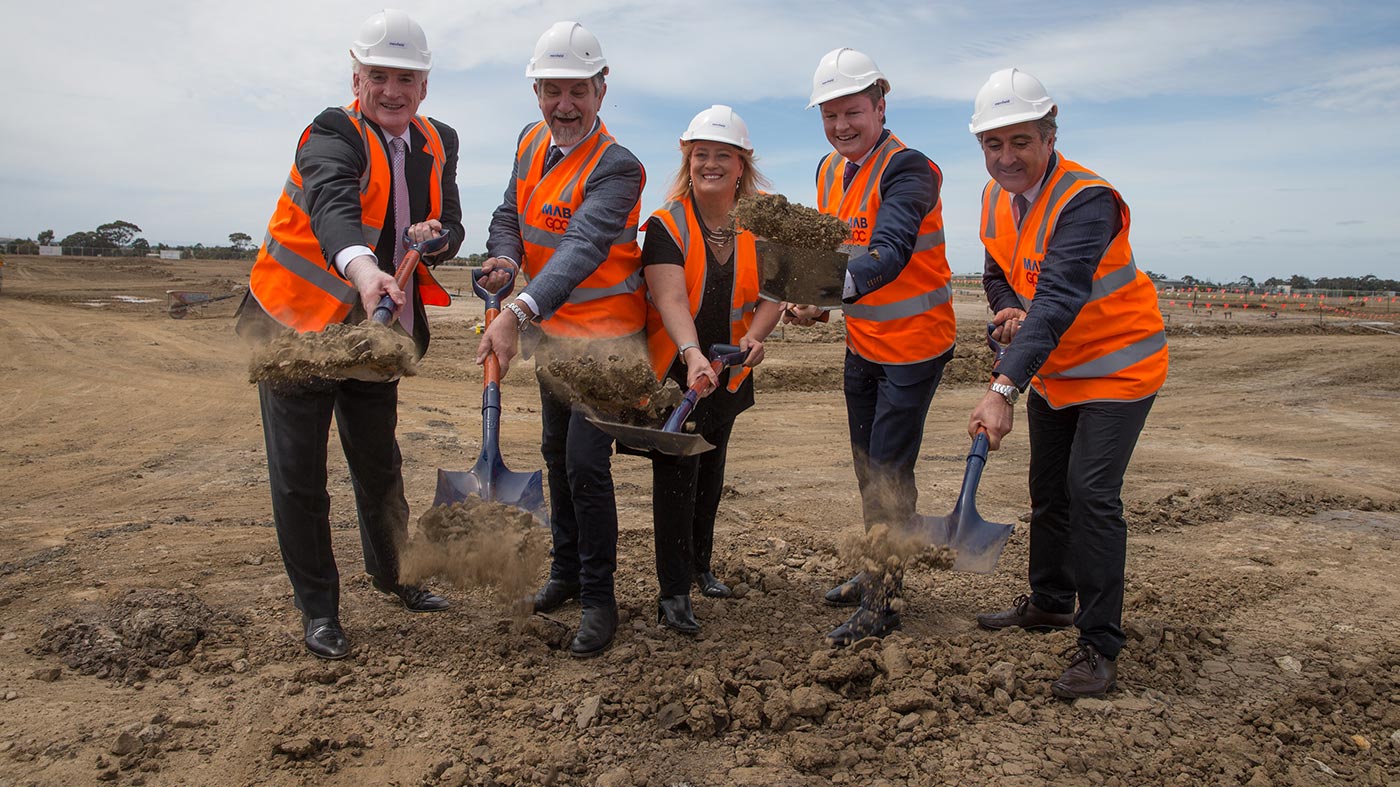 The company has finalised the design of the green-field facility, which will incorporate the latest energy and water conservation technology. A focus on sustainable and efficient processes has driven the design, ultimately increasing production capacity.
"The throughput, or productivity per square metre of floor space, will be leading edge, allowing D'Orsogna to stay competitive and satisfy growing consumer demand for fresh, conveniently packaged, modern meat protein products," Mr Thomason said.
D'Orsogna currently supplies Woolworths, Coles and Metcash stores around Australia. The new facility will far exceed the standards for export approval and the south-east Asian market will become a focus in the medium term.
"There's the opportunity to expand the facility in planned stages. Convenient access to transport arteries and major markets in Victoria, NSW and Queensland will mean we can deliver D'Orsogna products quicker and at a lower cost than current logistics allow," Mr Thomason said.
"We chose Victoria for its competitive operating environment, reputation in foods, access to key transport infrastructure and rapidly growing local and export markets and we appreciate the support of the Victorian Government and City of Hume in helping us establish and expand our presence here.
"We're thrilled to be calling Merrifield our eastern states home and proud to partner with MAB Corporation and Gibson Property Corporation (GPC) as developers of Merrifield Business Park.
"Merrifield is partnering with leading Melbourne industrial construction company Qanstruct to design and deliver a highly specialised manufacturing facility, just for us.
"There are many synergies between our businesses – D'Orsogna is a proud Australian, family-owned businesses with a focus on quality, growth and local investment.
"We have ambitious expansion plans for the business over the next few years. The scale and flexibility of Merrifield provides us with an opportunity where we can essentially double our manufacturing footprint," Mr Thomason said.
February 22, 2018 - D'Orsogna Limited