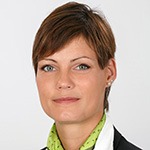 Strengthening the international technical team at IDT Biologika are Dr Peter van der Wolf and Dr Anja Kibsgaard, who have been appointed as field technical service managers for the Benelux countries and Denmark, respectively.
Both veterinarians, Peter gained his veterinary qualifications at the University of Utrecht, while Anja qualified at the University of Copenhagen.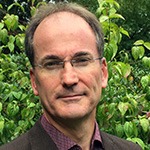 Their jobs will principally involve providing vets and farmers with technical support and advice in the field on contagious swine diseases relating to the company's extensive range of products. Part of this will include responsibility for the diagnostic services being provided through IDT's German headquarters.
Dr Wolf will be based at Breda in the Netherlands while Dr Kibsgaard will work from Copenhagen in Denmark.
October 14, 2015 - IDT