The Insect Technology Group™ now owns the following consumer facing companies:

AgriProtein™ is dedicated to converting post-consumer food waste into sustainable, complete protein for the aquaculture-feed industry, insect oil, and organic soil conditioner.
It will use ITG's black soldier fly technology to stay at the forefront of food waste nutrient recycling.
Circular Organics™ which focuses exclusively on traceable, EU-approved, non-meat substrates.

Using ITG's black soldier fly technology, it will convert the animal feed-grade substrates into premium protein, lipid and chitin products for use as animal feed ingredients.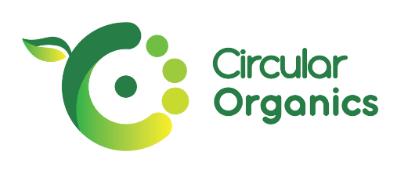 Circular Organics™ will initially focus on developing sites in Europe and the Benelux region.
MultiCycle Technologies™ already safely and sustainably deals with higher-risk substrates including faecal matter, animal manure and abattoir waste.

The BioCycle™ with its plant in Durban, South Africa, is its main operating subsidiary. This company generates a variety of products, including bio-char, soil amenders, oils and proteins, which can then be used in agricultural, commercial, and industrial applications.
These three group companies are bringing insect-based technologies to the world and helping repair the future.
February 13, 2019 - Insect Technology Group