Sara Crespo Vicente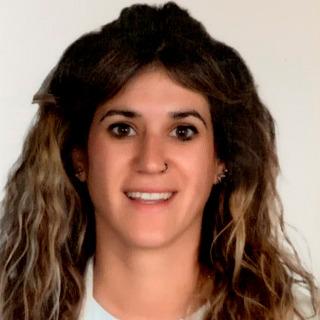 Jisap. Spain
WORK EXPERIENCE
She currently works at the company Cefu, S.A., in Alhama de Murcia (Murcia).
2014/2017: Veterinarian at Jisap. Pig production company. Lorca (Murcia).
2012/2013: Veterinarian at a small animal clinic (Saragossa).
EDUCATION AND TRAINING
She currently holds a Ph.D. in Pig Reproduction from the University of Murcia.
2015/2016: PET (B1) University of Cambridge.
2013/2014 – MSc degree in Mammal Reproduction Biology and Biotechnology (University of Murcia).
2006/2012 – She graduated in Veterinary Medicine/Sciencefrom the University of (Lugo Campus).
Updated CV 02-Aug-2018
Articles
Home

Clinical case

This case report highlights the importance of a comprehensive approach to achieve a correct differential diagnosis.
Multifactorial respiratory process at nursery and finisher