Robert V. Knox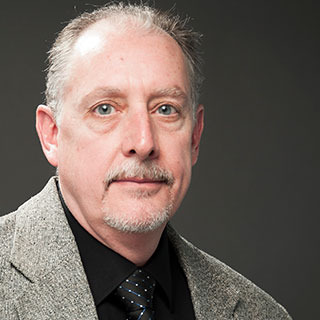 University of Illinois. United States
Rob Knox is a professor in the Department of Animal Sciences at the University of Illinois where he serves as a state extension specialist in the area of swine reproduction.
Dr. Knox received his B.S. degree in Agriculture from the University of Delaware, and his M.S. and Ph.D. degrees in Animal Sciences from the University of Nebraska.
He was a Research Associate at the University of Missouri and Colorado State University, and later an Assistant Professor in the Department of Agriculture at Illinois State University. Rob has been at the University of Illinois since 1999 where he has won several awards for his extension program. Rob has been an invited speaker at numerous international and national conferences and has authored scientific articles, proceedings, and extension publications. He has developed education and training programs for swine industry personnel in the area of male and female swine reproductive management. Dr. Knox performs research in the areas of swine fertility, stress, reproductive diagnostics, hormone control of reproduction, and fertility of cryopreserved swine sperm.
He has organized conferences, served as guest editor for scientific journals and industry publications. Rob works with the National Pork Board swine educators, the International Boar Semen Preservation Committee, the animal systems team at the University of Illinois, and the Illinois Pork Producers Association.
Updated CV 09-May-2017
Articles
Home

Article

Boar exposure time, duration and frequency, proper boar: gilt or sow ratio, exposure methods, hormones, …
Practical tips to induce heat in gilts and sows