Guillermo Cano López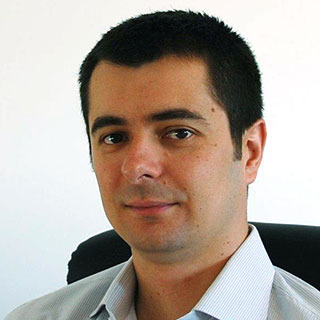 Tests and Trials, S.L.. Spain
Veterinary medicine degree from Complutense University of Madrid, postgraduate formation on experimental animals and Master of Science from the University of Lleida. Design and development clinical and nutritional trials in livestock at Tests and Trials since 2005. Accomplishing strong experience and knowledge on livestock production (mainly swine), design of experiments, statistic and interpretation of data; and publications in national and international journals and congress.
Updated CV 22-Jan-2016
Articles
Home

Article

Adding organic iron in piglets drinking water during lactation may be an alternative to parenteral administration of inorganic iron.
Drinking water supplementation with organic iron in lactating piglets