George Charbonneau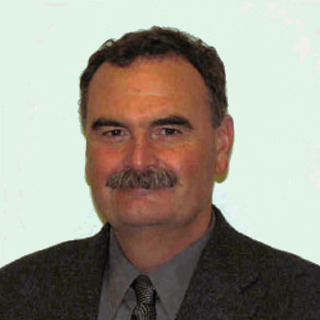 Swine veterinarian. Canada
George was born and raised in Arnprior, Ontario in south eastern Ontario, Canada. He received his Doctor of Veterinary Medicine from the Ontario Veterinary College in 1981. He began his veterinary career by getting directly involved in swine production management. In 1989, George moved to Stratford, Ontario where he and his wife, Ann Coyle, expanded their swine veterinary practice. George has been involved with a number of industry groups over the years and has served as the President of the Ontario Pork Congress and the founding Chair of the Ontario Pork Industry Council. George has served as President of the Ontario Association of Swine Veterinarians and President of the Canadian Association of Swine Veterinarians. He is currently serving as a Director of the American Association of Swine Veterinarians.
Updated CV 06-Oct-2013
Articles
Home

Clinical case

This particular case occurred in a multisite farrow to finish operation in South Western Ontario, Canada.
Exudative epidermitis with Staphylococcus hyicus and S chromogenes