Francisco Chacartegui Gómez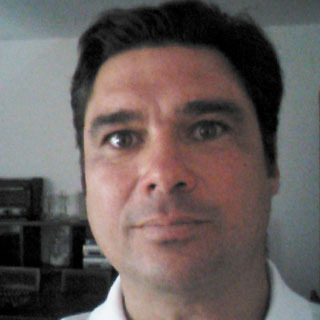 Centro Veterinario Carmona . Spain
He obtained his degree in Veterinary Medicine / Science from the University of Extremadura in 1992. Intensive Bussines Management Program from the San Telmo International Institute.
Work experience
• Animal Health Protection Association veterinarian from 1993 to 1999 (Los Alcores, Seville)
• Partner of the Centro Veterinario Carmona SL (consultancy for companies in the swine sector). From 1996 up to now.
• Manager of the Núcleo Genético Lasarte SL (genetic multiplication farm: Topigs). From 2002 up to now.
Updated CV 22-Jul-2013
Articles
Home

Article

This feeding system has a great return on investment, especially for the lactating sows, and even more in hot areas.
Advantages and disadvantages of liquid feeding for sows