Enric Mateu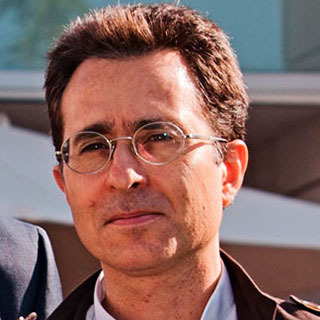 UAB and CReSA. Spain
Dr. Enric Mateu, Professor of the Department of Animal Health and Anatomy. Faculty of Veterinary Medicine/Science (Autonomous University of Barcelona, UAB) – in affiliation with the CReSA (Centre for Research on Animal Health).
PhD in Veterinary Medicine/Science from the UAB. His investigation field is focused on the infectious diseases of swine and he is the author of several national and international articles on this field. He is the person in charge of the laboratory diagnostic service for infectious diseases at the UAB (LVDMI).
Updated CV 12-Nov-2013
Articles
Home

Article

In general terms, immunization through vaccination is the easiest and safest way to stabilize a herd.
Vaccination against porcine reproductive and respiratory syndrome viru