Emili Barba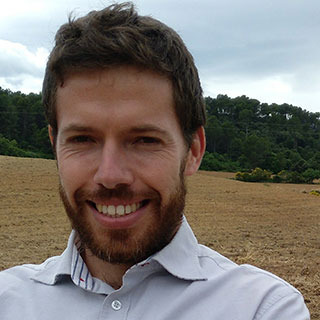 Veterinary consultant. Spain
Veterinarian and PhD in Animal Production from the Autonomous University of Barcelona (UAB). His specialities are animal nutrition and intestinal health. He obtained his PhD while working at the Animal Nutrition and Welfare Service (Servei de Nutrició i Benestar Animal, SniBA) at the UAB, and wrote an applied research thesis where different alternatives to antibiotics in the production of monogastric animals were studied. It received an award from the Academy of Veterinary Sciences of Catalonia (ACVC). Later, he carried out a postdoc at the University of Saskatchewan (UofS), exploring mechanisms of action of commercial additives in germ-free animals. He is currently carrying out scientific consultancy regarding the use of nutritional strategies such as physiological promoters, as well as the use of technological additives.
Updated CV 13-Jun-2018
Articles
Article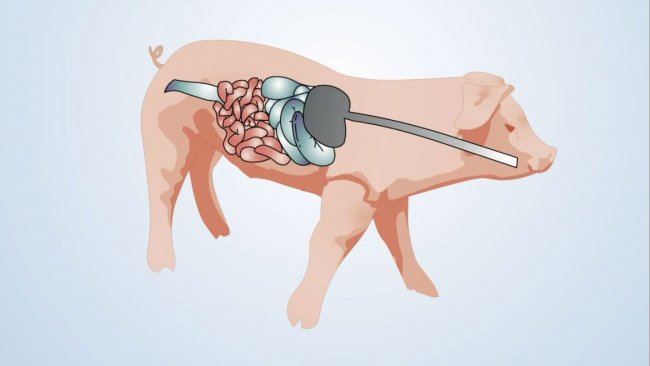 Main elements that can be found in the digestive environment and how they are involved in gut health.
Elements involved in gut health
Article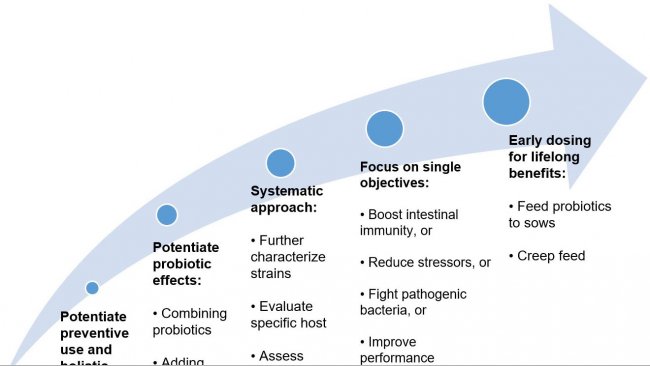 The objective of this article is to critically assess the use of probiotics in the post-weaning phase, and provide few suggestions to improve results when using probiotics in weanlings.
Time to rethink the use of probiotics in post weaning piglets
Article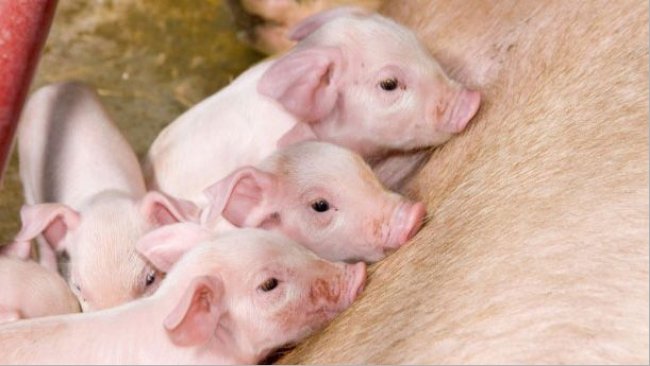 What is the "gut health" concept that everyone talks about? Why is it important?
Importance of gut health in swine production