Doug Hill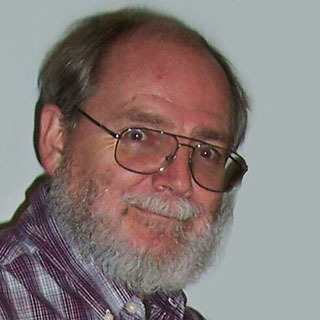 Cartoonist. United States
Doug Hill has been drawing and publishing cartoons since 1972, although he managed to fit in a 31 year teaching career as well. His work has been published in Highlights for Children, Elks Magazine, Woman's World, and many others.
He also has published greeting cards and has created six books of cartoons.
He works from his home in the city of Rialto, CA, a small suburb about 50 miles from LA, where he lives with his wife of fifty years, Peggy.
Updated CV 05-Apr-2017