Christina Nathues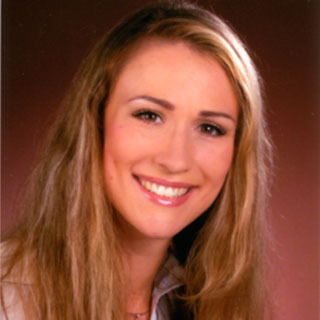 University of Bern. Switzerland
Dr. Nathues graduated from the University of Veterinary Medicine in Hannover, Germany, in 2008. From 2008 to 2011 she worked as a research assistant on different pig related projects in the Field station for Epidemiology, University of Veterinary Medicine Hannover, Bakum, and completed her doctoral thesis on food-borne pathogens in pigs. Since 2011 she is a post-doctoral research fellow in the Veterinary Public Health Institute of the University of Berne, Switzerland, and is enrolled in a residency program of the European College for Veterinary Public Health. Her primary areas of interest are population medicine and epidemiology of pig production diseases. Her current work is focused on prevention and control strategies to maintain PRRSV disease freedom in Switzerland.
Updated CV 26-May-2014
Articles
Home

Article

Monitoring protocols in boar studs are often insufficient to timely detect an infection.
PRRSV transmission via boar semen