Armando Occón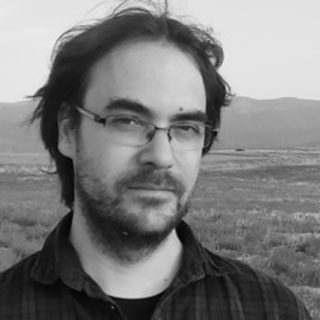 PigCHAMP Pro Europa, SL. . Spain
He was born in Saragossa in 1982. He graduated in Agricultural Engineering from the Public University of Navarre, specialising in Animal Production. He later studied the MSc degree 'Introduction to research in veterinary sciences' at the University of Saragossa, and the MSc degree 'Pig Health and Production' at the University of Lleida, the Autonomous University of Barcelona, the Complutense University of Madrid and the University of Saragossa. Throughout his career he has worked for several companies linked to the pig production sector: from companies focused on the production of animal health products to pig integration companies. He currently works at the Management and Data Analysis department at PigCHAMP Pro Europa.
Updated CV 18-Sep-2018
Articles
Article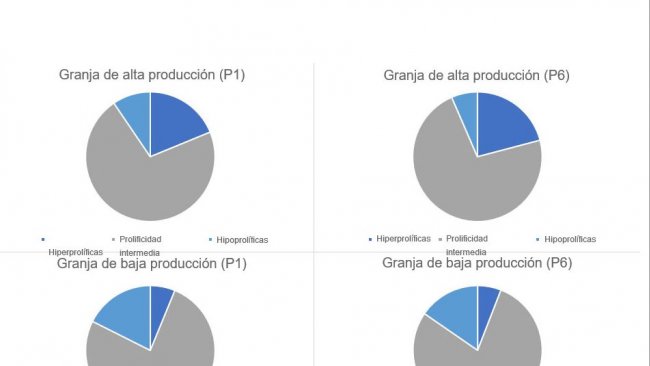 Is it worth to purchase hyperprolific sows for my farm?
The role of your farm on the sows' reproductive potential (1/2)
Article
It is not only related to NPDs, but it can also have a greater impact than we first thought.
Weaning-to-service interval: not only non-productive days
Article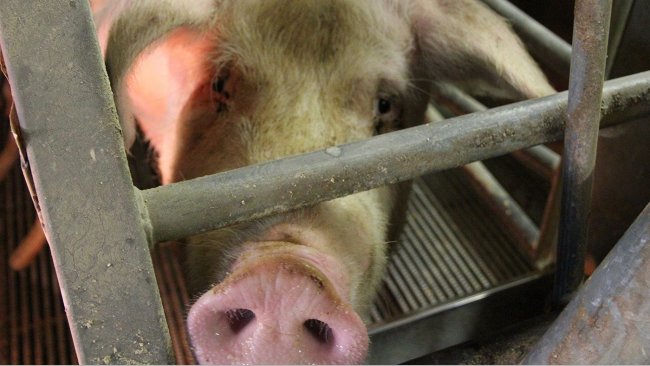 One of the indices that is generating much interest is the one referred to the number of weaned piglets per sow lifetime (WSL). This index refers to the total number of piglets that a sow has weaned throughout its productive life.
Piglets weaned per sow lifetime, the hidden index