Arkadiusz Dors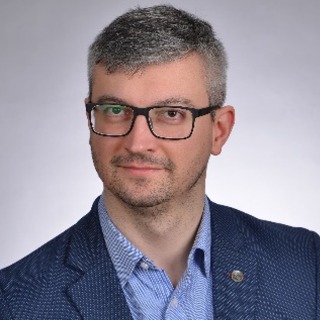 National Veterinary Research Institute. Poland
Arkadiusz Dors was born in Puławy (Poland) in 1985, he graduated at the Veterinary Faculty of the Warsaw University of Life Sciences, Poland in 2010. From 2011 to 2015 he was a PhD student in National Veterinary Research Institute (NVRI) in Puławy. In 2015 he obtained a doctorate in Veterinary Science under the supervision of prof. Zygmunt Pejsak. Since then, he is working at NVRI in Department of Swine Diseases as a researcher. His areas of interest are epidemiology and monitoring of swine diseases, as well as veterinary bacteriology. Moreover, he is focused on cooperation with the veterinarians in the field, information exchange and transfer of knowledge concerning swine diseases.
Updated CV 26-Apr-2016
Articles
Home

Clinical case

At autopsy, haemorrhagic enterocolitis with mucosal oedema, enlarged spleen and haemorrhagic mesentery were observed.
Sodium ion toxicosis in pigs after transport