Angel García Bayo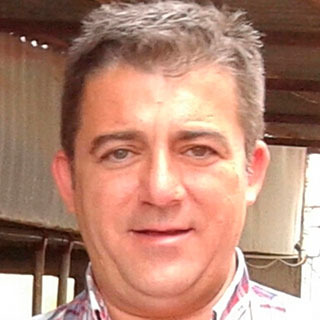 Veterinarian. Spain
He graduated in Veterinary Medicine/Science from the Complutense University of Madrid, specialising in Animal Production.
After graduating he worked as a sales technician for different companies in the pig nutrition area, and especially in piglet nutrition. Later on he sarted working for Ceva Salud Animal as Sales Manager.
Since April 2008 he has been working as a Technical Service veterinarian at Nanta Griñón, offering assistance in the Central Spain region, especially in the province of Toledo.
Updated CV 22-Jul-2015
Articles
Home

Article

The article suggests various environmental and feed program changes and assesses their effect on pig performance and feed cost.
Strategies to minimize heat stress in fattening pigs in summer