Every week we propose a challenge: guess what disease or pathogen lays behind images of diseased animals or organs.
Section sponsored by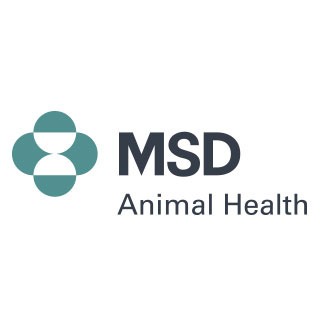 Week of 09-Aug-2012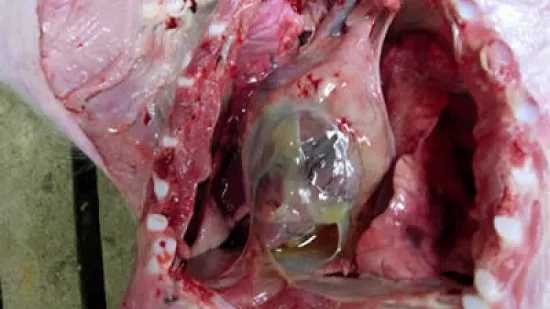 This pericarditis observed in a 15 kg weaned piglet is due to:
Week of 19-Feb-2016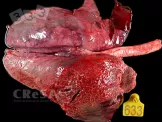 Which disease is related to this lesion?
Week of 12-Feb-2016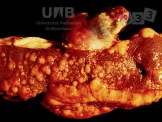 Which is the neoplasia observed in this spleen?
Week of 05-Feb-2016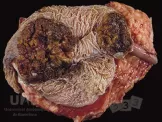 Which neoplasia, affecting the penis, is this?
Week of 29-Jan-2016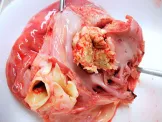 What do you see in this heart?
Week of 22-Jan-2016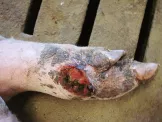 What is this foot lesion in a lame breeder pig?
Week of 14-Jan-2016
What is the cause of this lesion in a dead outdoor pig with swollen neck and throat ?