Every week we propose a challenge: guess what disease or pathogen lays behind images of diseased animals or organs.
Week of 04-Jul-2013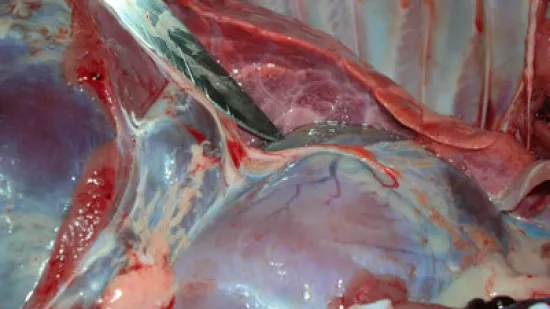 This hydropericarditis is due to:
Week of 19-Jun-2015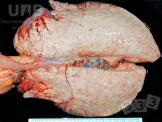 This lesion is produced by...
Week of 12-Jun-2015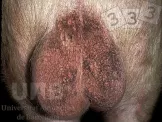 Which of the following viral infections is associated with this lesion?
Week of 05-Jun-2015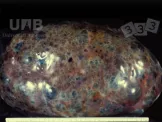 Which lesion is this?
Week of 29-May-2015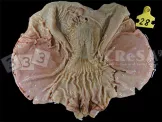 What is the cause of this gastric erosions/ulcerations located in the glandular mucosa?
Week of 22-May-2015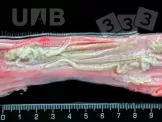 What is the cause of this hyperplasic esophagitis?
Week of 15-May-2015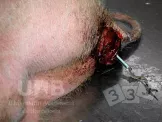 Which disease is associated with the lesion observed in this picture?