Semen Cardona
Barri Segalers s/n
08261
Cardona
Barcelona
Spain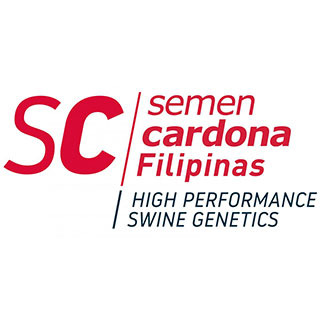 +34 938691992
internacional@semencardona.com
https://www.semencardona.com
Semen Cardona is a company devoted to the production and commercialization of Multi-genetic porcine semen doses. Its headquarters are located in the municipal district of Cardona (Barcelona) and its main aim is to have an exhaustive control of all the process of seminal doses production in order to guarantee a high quality final product to their clients.
The consortium Semen Cardona has different facilities specially designed to achieve high quality doses of boar semen, being Cardona its nerve centre, and with other delegations all around Catalonia like the centre of artificial insemination in Migjorn, Avià or the UPB-Semen and Biogirona.
With these centres, equipped with the lates technology and the best genetics, the production process of porcine seminal doses is developed strictly taking into account the health european rules, as well as all biosafety measures. For this reason, Semen Cardona has a technical staff of specialised professionals and the most innovative technologic equipments for all the process.
Other categories to which it pertains Semen Cardona