This is the result of many years of work and investment in R&D&I, and confirms the commitment of the Spanish company to the development of innovative solutions for piglet nutrition, as well as the continuous improvement of the existing ones.
From its origins, Produmix has developed different nutritional products that have responded to the challenges of this market. Researches conducted in their experimental center in collaboration with universities from all over the world have given as a result a product line that optimize nutrition at farms.
Likewise, the involvement of Produmix in several international research projects like SaltGae and Eurostars ENTAN, in which the Spanish company works actively to contribute not only with its future, but also with the scientific community's, has significantly led its team to obtain this recognition.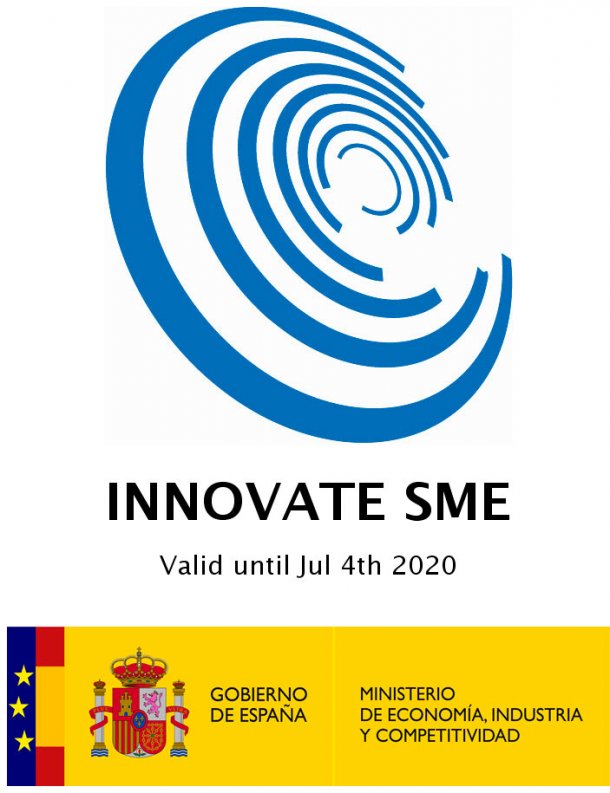 July 14, 2017 - Produmix