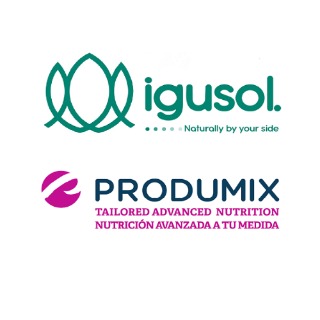 Produmix
Camino de Alberite 41
26006
Logroño
LA RIOJA
Spain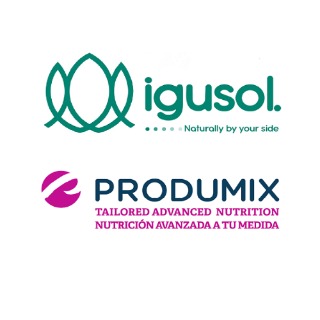 +34 941287030
info@produmix.com
http://produmix.com/v2/?lang=en
Produmix is specialized in the design of Nutritional Programs that optimize growth and digestive health of piglets. Established in 1991, the company has become as a global leader in the nutrition of early ages, thanks to the development of advanced basemixes, together with a customized feed formulation service.
From its beginnings, the company has put a constant effort on R&D&I, conducting periodic trials in its own research facilities and in several farms around the world. Produmix's staff works with a clear commitment: to share their experience and knowledge with the customers and help them reach their economic and productive goals.
Another key element in the company is the quality and safety of the products, guaranteed by the FAMI-QS Certification (European Feed Additives and PreMixtures Quality System), an international reference for feed quality.
In Produmix we know that using a high quality feed in the early days of piglets life makes the difference in terms of health costs, excess feed, and the extra days. We care for your piglets as you do, and our goal is to make your business more profitable.
Other categories to which it pertains Produmix