Gepork
Finca el Macià, s/n
08510
Les Masies de Roda
Barcelona
Spain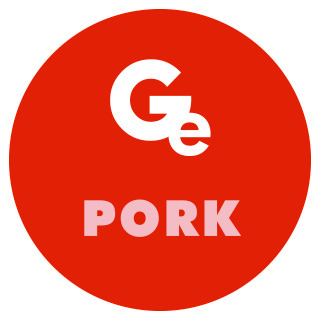 938500411
marketing@gepork.es
https://www.gepork.es
Gepork is a company specialized in pig genetics since 1979, specially centered on the marketing of pig seminal doses and on the production and commercialization of high quality breeding animals.
The results of the alliances Gepork has with different European producers of the best German Pietrain (SHZ) and the best Irish Landrace and Largewhite (Hermitage) have been included in the program of our Company. Gepork works with enterprises that guarantee their animals quality from the genetic BLUP.
Pig genetics is more than figures. In Gepork we apply our knowledge and expertise to visually analyse the shape and quality of the animals in order to have the best carcasses.
Our farms and the work team, vets, biologists and genetists, make possible that Gepork tests different options and offers the most significant ones.
Gepork has its own Technological Centre where, with the collaboration of IRTA (Institut de Recerca i Tecnologia Agroalimentàries – Research and Technology, Food and Agriculture) and the Universitat Autónoma de Barcelona, projects are constantly developed to try to increase its knowledge and give new and
innovative solutions.
Gepork Artificial Insemination Centres has incorporated cutting-edge technology. We work to obtain highest quality products.
Other categories to which it pertains Gepork
farm supplies
AI equipment