ACMC Ltd.
Upton House
YO25 8AF
Beeford
Driffield
England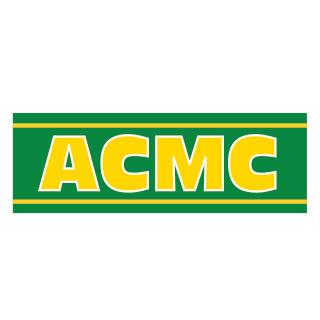 +44 (0) 1262 48
http://www.acmc.co.uk
ACMC a leader in the world of pig genetics
Welcome to ACMC, Britain's newest international pig breeding and genetic company. We supply genetically-advanced breeding stock to farmers all over the world who want to benefit from our new exclusive breeds! We are specialists in pig breed development and genetic improvement via selective breeding. We devote all our resources to a single species to ensure the development of prolific breeding stock with an outstanding carcase, which will add to the profitability of your business. Contact us to see what we can do for you.
Our mission statement
"To be the world leader in applied pig genetic development providing the ultimate in product value"
Other categories to which it pertains ACMC Ltd.