AB Neo
64 Innovation Way, Peterborough Business Park, Lynch Wood.
PE2 6FL
Peterborough
Cambridgeshire
UK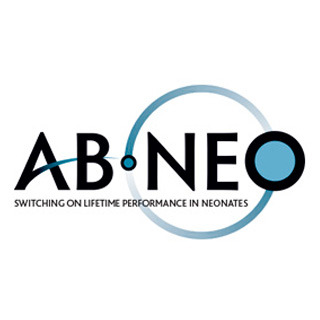 +44 (0) 1733 397290
info@ab-neo.com
https://www.ab-neo.com
AB Neo is a new business specialising in switching on lifetime performance in neonate farm animals. AB Neo (a division of AB Agri Ltd) is founded on the growing understanding that neonates hold the key to switching on lifetime performance. By focusing on neonatal and maternal stages in farm animals the aim is to develop breakthroughs that will give greater commercial advantages to farmers around the world. These advanced products will be easy to use and proven to switch on lifetime performance in neonates.
Other categories to which it pertains AB Neo
Products from AB Neo
THE WORLD'S FIRST ACCELERATOR FOR PIGS