Area
We offer a job in Spain
Classified advertisement
seen 11 times
AGENT IN ASIA
We are are COOPECARN SPAIN, leader in Spain producing Frozen Meat ( pork, beef, turkey ). Our meat is in brine, tenderized. We produce as example: Frz Pork Loin, Frz Pork Collar, Frz Pork Tenderloin, Frz Pork Cubes, Frz Beef Tenderloin, Frz Beef Striploin, Turkey Breast. All in natural flavor or marinated . Allergens free.
We look for an agent introduced in frozen meat sector , under commision basis, in HORECA and FOODSERVICE.
The countries we are in this case interested to set up are : Thailand, Vietnam, Malaysia and Philippines.
Please contact atention to : Miguel Coll ( Export Area Manager - Asia )
Best Regards.
Miguel Coll

Attachments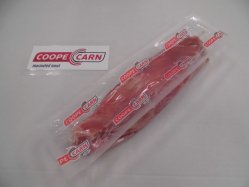 14044 Solomillo Cerdo Cong Coopecarn (1).JPG (75KB)
downloaded 34 times view 15 times
download see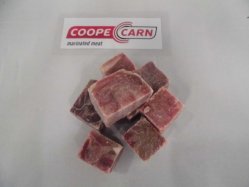 93808 Estofado Vacuno Cong (1).JPG (74KB)
downloaded 33 times view 15 times
download see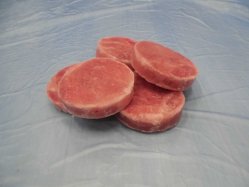 CIMG6443.JPG (351KB)
downloaded 27 times view 14 times
download see
Web
If you have a webpage with more information about the ad, please introduce it here
User
Advertiser's data information