333 is about to turn 20 in the Internet. During all these years we have grown a lot, and it's probable that, although you've been with us for a long time, you haven't visited all of 333's corners. Due to this we're starting a series of 9 articles in which we'll show you features that you may not know about and that may be interesting for you.
The first article of this series brings news that you probably don't know about: We've got an App! You're increasingly visiting us from your mobile phone or your tablet, and although our webpage is compatible with these formats, with the App you'll find it even easier to browse and interact.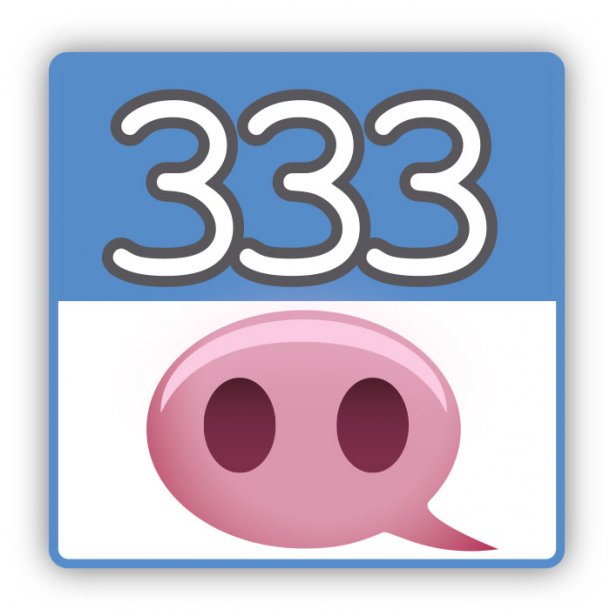 Also, having 333's App will allow you to interact much more easily with other users, upload comments or photos directly from your mobile phone and receive the notifications chosen by you: new prices, new articles from the authors that you follow, actions from users that you follow, new publications in your groups… If all this sounds strange, don't worry, in the next articles we'll explain it to you.
How can I download the App? from Google Play if you have Android or from App Store if you have an iPhone.
How much does it cost? Nothing, it's completely free.
Must I use a password? The first time you open the App, it will ask you for your username and password, so you identify yourself as a user. If you receive e-mails from us it's because you're already a user. You may not know your password, but you only need to go here and we'll send it to your e-mail address. The App will only ask for it the first time.
What's all this 333's social network about? From 333 you can connect with more than 65,000 professionals in the pig sector that are registered in 333. In the next articles we'll explain you how it works.
Let's start!