333, the largest community of professionals of the pig industry has been growing since the launch of 3tres3.com (its original Spanish version), back in 1998.
Currently, our contents on pig production can be read in up to 10 languages, and we are developing a new line of webpages focused on the pig meat industry.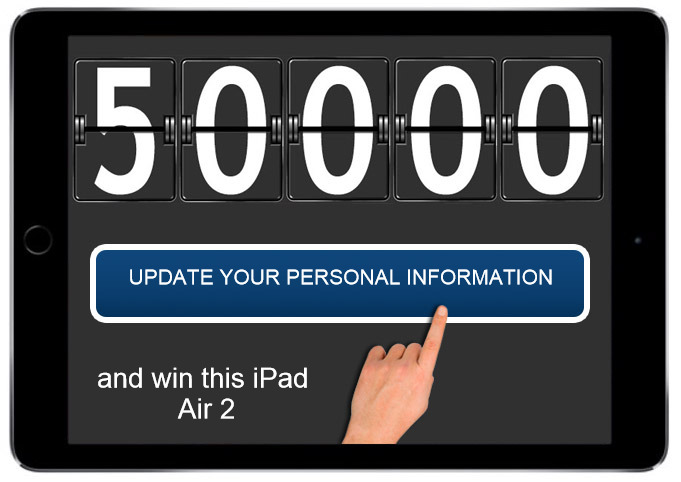 During all these years many of you have trusted us and have signed in as users. Actually, we are so many that we have just exceeded 50,000 users. This is an important milestone in our history and we want to celebrate it with you.
Some of you have been with us since long ago, maybe since you were students, and your present professional profile may have changed. Also, with the new line of webpages about the pig meat industry we have added new job options that may suit your professional profile, so we kindly invite you to update your profile.
This will help us knowing you better and uploading contents better adapted to your needs, and it will help you interacting with other users with similar profiles. You just need to join "My public profile" and tab "agree" to tell us your country and professional activity, and so it will be easier for you to interact with other users through our social network: you will be able to follow each other, publish on your walls and even create private discussion groups.
Don't forget to upload your picture!
We will raffle an iPad Air2 among all the users that have updated their fields name, picture, professional activity and country (and that show them on their public profile) before March 31st 2016.