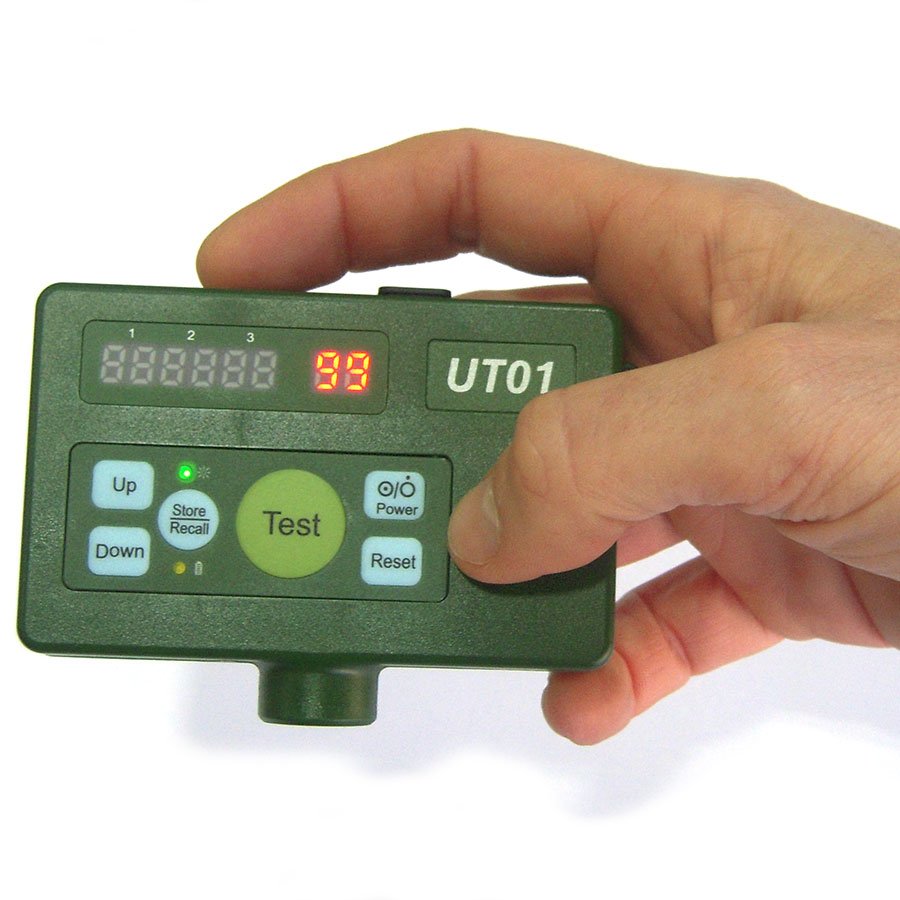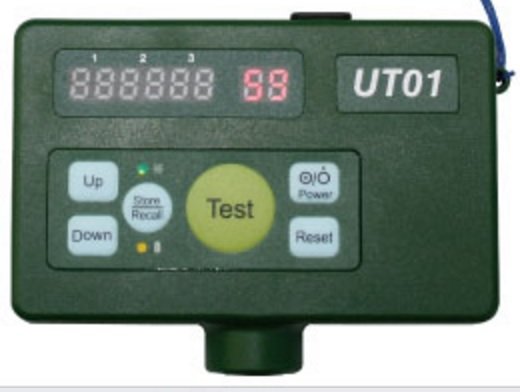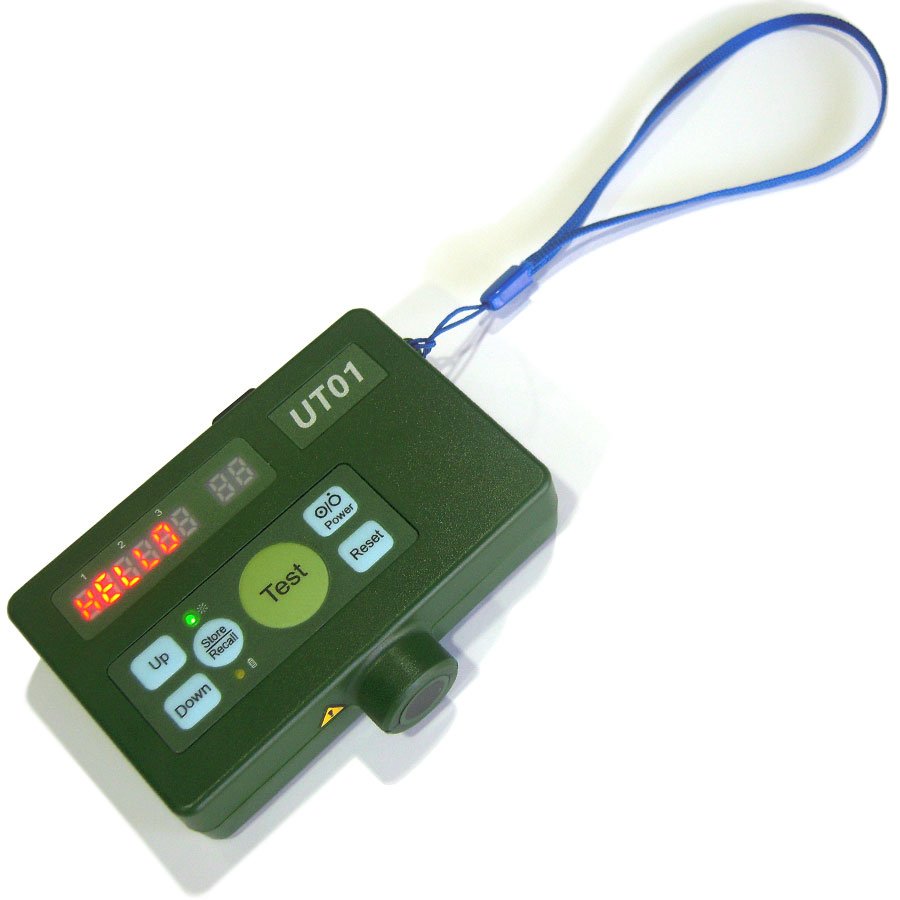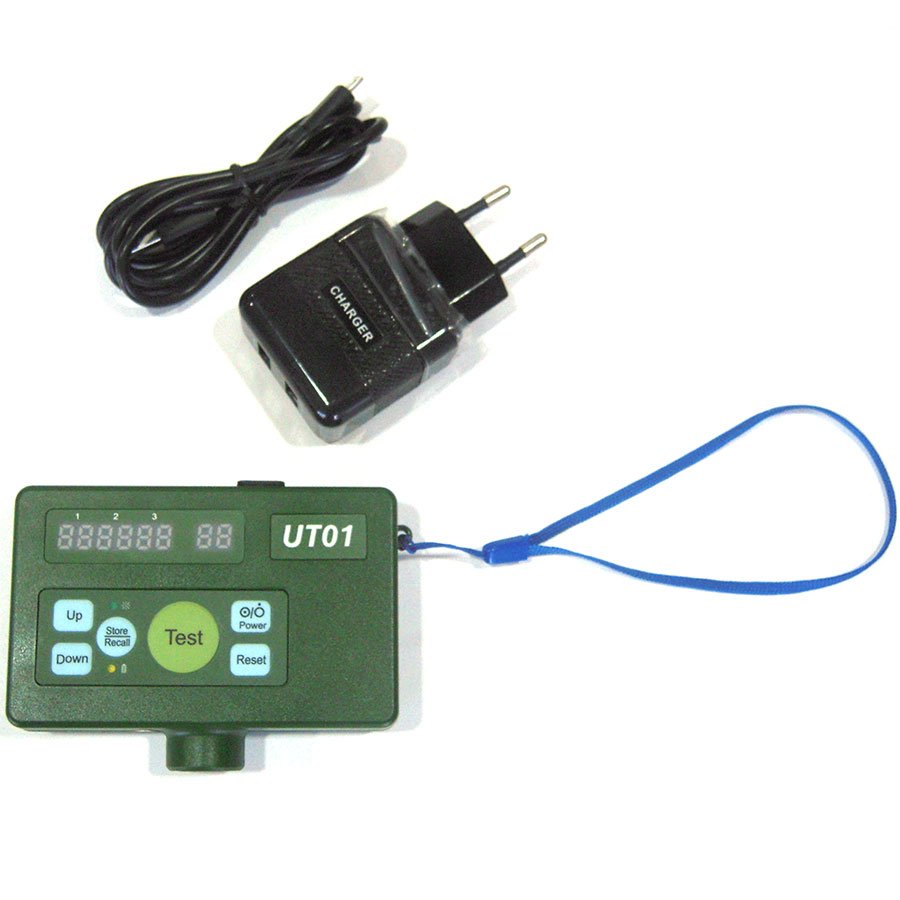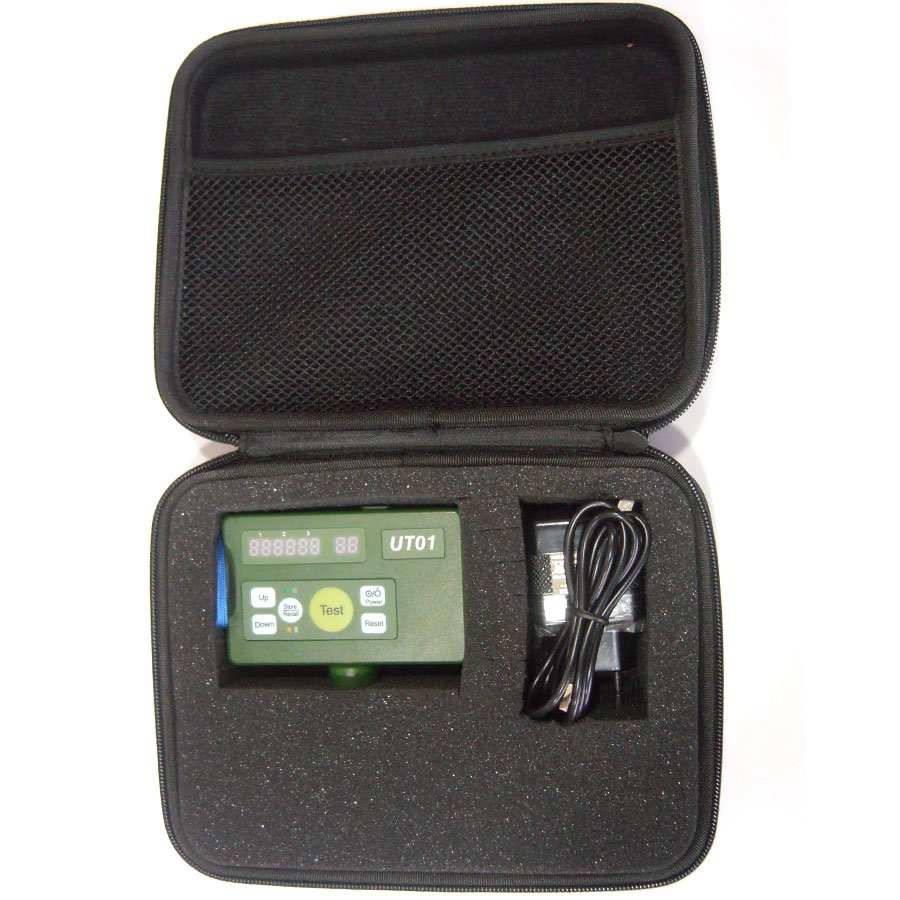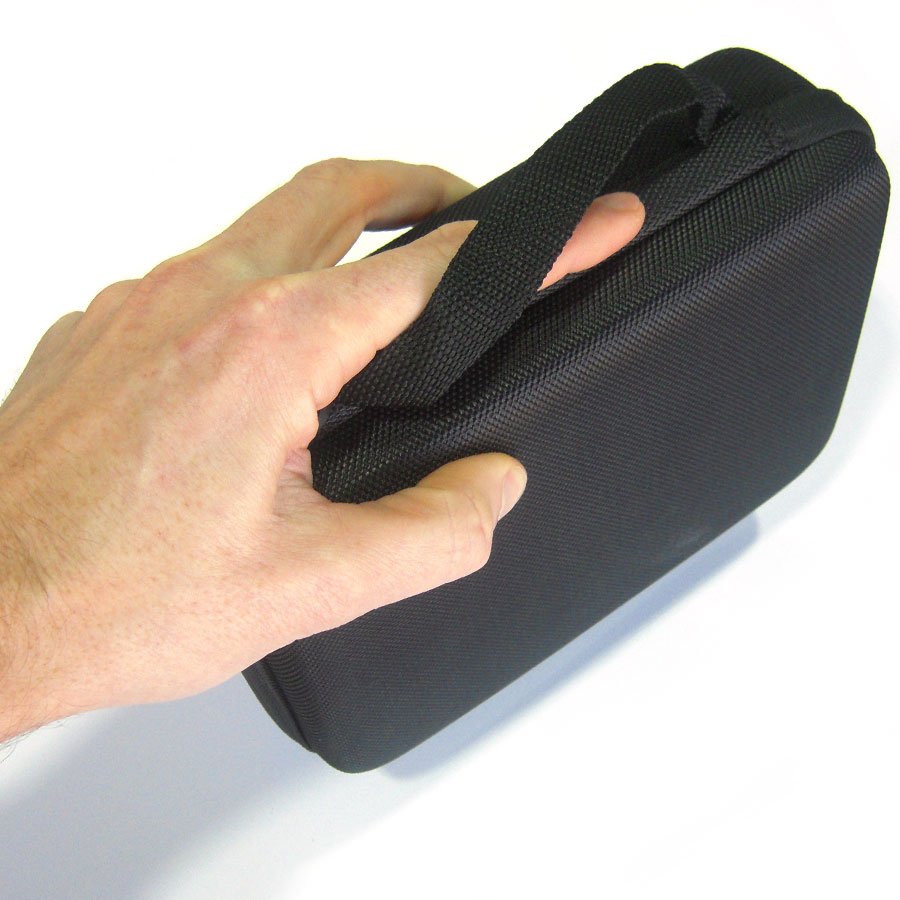 Backfat UT01
Backfat instrument is a hand instrument which can measure the backfat with ultrasonic wave.
+ Information
You can focuse and record the back-fat thickness and put in the moderate feed in good time, Scientific feeding, cost saving.
Accompanied by the army-green shell and the membrane keyboard design, the overall appearance looks more atmospheric and resistance to use.
Smaller host similar with cigarette size, pocket-carrying design.
Built-in battery to drive the host for 10 hours outdoor work.
Auto switch-off after 2 minutes non-work to save power.
Hook bolt rope design. Lanyard around your wrist to avoid the drop-off while using.
Compact and flexible overall design. Integrated host and probe design.
Easy-operation. One-key to measure 3 levels back-fat thickness.
Measuring range is 4-35mm and the error is ±1mm. You can store 99 measurement data by serial number, which won't be lost even while shutdown.
Related
Renco Lean-Meater
ref: 10
637.00

€

+ iva
Clipper MOSER MAX 45
ref: 2618
148.00

€

+ iva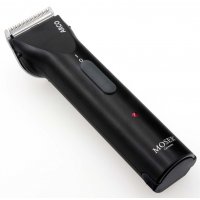 Clipper MOSER ARCO with interchangeable battery pack
ref: 2619
148.00

€

+ iva
Comments
Comment:

5

-
Alberto
, written on 31-Jan-2018
Cuál se ajusta mejor, para bovinos...?
+34 667.59.63.19
Credit/debit card
Bank Transfer
Check
Free shipping in orders over €400*
*to Spain, Andorra and Portugal